Isis: Star Wars sets in Tunisia used for Luke Skywalker's home planet Tatooine under threat?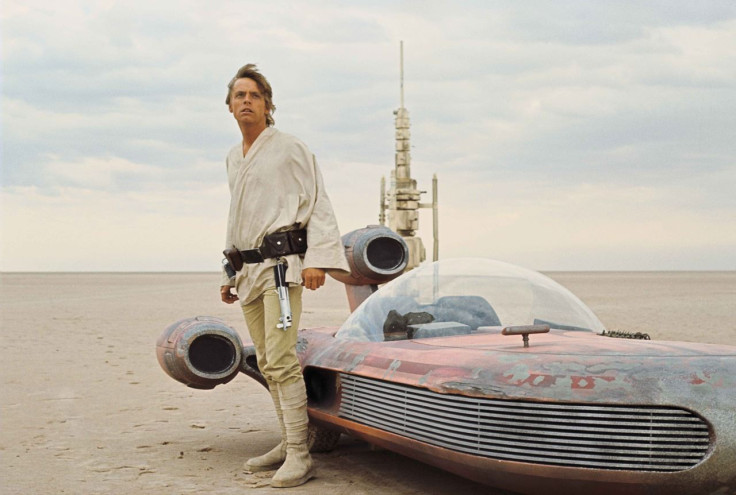 It has been reported that the famous Star Wars film sets in Tunisia are facing potential threat from Islamic State (Isis) militants. Tourists and movie fans are being warned against visiting the various locations across the country.
Tunisia has been on a tense state of security alert following the recent attack at the Bardo National Museum which killed 21 people. Meanwhile, many governments have warned their citizens against visiting the sets. The UK Foreign Office has warned against travel to a number of regions in Tunisia, including those where star Wars sets can be visited.
Tozeur is one of the most popular destinations for film fans to visit, and the Tunisian government denied any threat to the popular sites from IS, saying there are 1,500 soldiers patrolling the region, according to a Military Times report. Mohammed Sayem of Tozeur's tourism commission told AP on 26 March 2015 that the reports were "without foundation."
Recently, arrests were made after two hoards of weapons were discovered near the town of Tataouine this month, Al Arabiya reported. Reports suggest that IS militants have been using the town as a waypoint on their journeys across the embattled region.
The name of Tataouine became famous when George Lucas, on filming the original Star Wars trilogy in various locations across Tunisia, adopted the name for Luke Skywalker's home planet Tatooine, although the town itself was not used as a film set. The Tunisian film sets were used to create the desert appearance on Skywalker's home world.
The Ksar Ouled Soltane granaries, 30km south of Tataouine, were used for Star Wars Episode I: The Phantom Menace, to represent the salve quarters of Mos Espa, where the character Anakin Skywalker lived as a boy.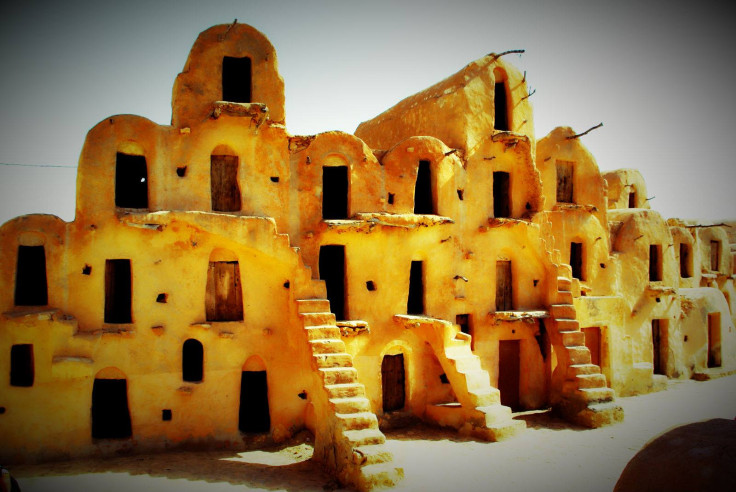 After filming concluded, Lucas Films left behind a number of set constructions which have become popular tourist destinations for Star Wars fans. The sets can be found in the areas of: Ksar Hadada, Ghoumrassen; Ksar Ouled Soltane; Onk Jemal, Tozeur; Matmata; Chott el Djerid near Nefta; Nefta La Grande Dune near Nefta; Ajim, Island of Djerba; Sidi Jemour, Island of Djerba; and Shubiel Gorge, Sidi Bouhlel (or Sidi Bou Helal), near Tozeur.
Star Wars The Force Awakens, the seventh instalment of the popular franchise, has skipped the Tunisian regions for filming in favour of destinations in UK, Iceland and Abu Dhabi. The movie is set to release in December 2015.
© Copyright IBTimes 2023. All rights reserved.