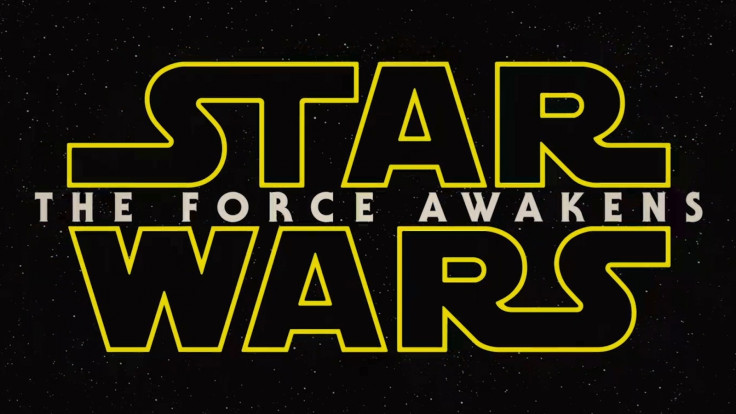 Star Wars 7 is yet to release a fully fledged trailer detailing the key characters of the sci-fi space thriller, but rumours of its premiere keep surfacing on the internet.
According to a latest report by Latino Review, the premiere of the Force Awakens trailer may arrive with the Avengers Age of Ultron release.
The eagerly awaited trailer of the JJ Abrams' space extravaganza may include the original classic heroes of the prequels including, Han Solo and Luke Skywalker.
Meanwhile, a major scene description featuring Daisy Ridley's Rey and John Boyega's AWOL Stormtrooper has been leaked.
Fan website Making Star Wars, has released the IMAX opening scene description revealing more details about Rey's mundane life as a space junk scavenger.
Below is the scene description by the website.
Meanwhile, the seventh episode of the Star Wars franchise begins 30 years after the events of 'Episode VI: Return of the Jedi'.
While there are rumours, John Boyega's Stormtrooper will encounter Daisy Ridley's character after he got stranded on a deserted planet, probably Tatooine.
Rey will help Boyega's Stormtrooper to heal and sustain himself on the planet, after which he will transform into a good person and together they will discover a severed hand holding a lightsaber.
They then decide to return it to its real owner, Luke Skywalker. And this is how the next adventure of the movie begins.
Star Wars 7 is the first of a new trilogy and stars original cast members Harrison Ford, Carrie Fisher, Mark Hamill, Anthony Daniels, Peter Mayhew and Kenny Baker alongside Andy Serkis, Max von Sydow, Oscar Isaac, Adam Driver and Domhnall Gleeson, plus newcomers and British actors John Boyega and Daisy Ridley.