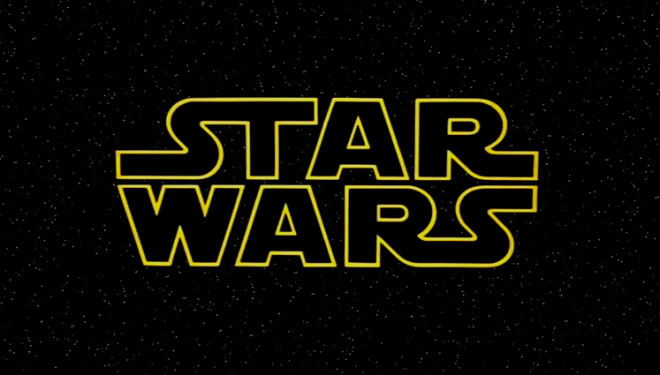 LucasFilm has announced that British director Gareth Edwards will helm the first spin-off Star Wars movie.
The shock news was revealed on StarWars.com where Edwards says: "Ever since I saw Star Wars I knew exactly what I wanted to do for the rest of my life - join the Rebel Alliance! I could not be more excited and honoured to go on this mission with Lucasfilm."
Edwards is riding high at the moment with his second feature film, Godzilla, dominating the worldwide box office, and a sequel already announced by studio Legendary.
Due out on 16 December 2016, the Star Wars screenplay will be written by fellow Brit Gary Whitta, whose previous work includes The Book of Eli, the upcoming Warcraft movie and critically acclaimed video game series The Walking Dead.
"From the moment I first saw the original movie as a wide-eyed kid, Star Wars has been the single most profound inspiration to my imagination and to my career as a writer," said Whitta.
"It is deeply special to me, so to be given the opportunity to contribute to its ongoing legacy, especially in collaboration with a film-maker as talented as Gareth, is literally a dream come true. I'm still pinching myself."
Disney first announced the Star Wars spin-offs when they bought LucasFilm and announced Star Wars: Episode VII back in 2012. It is widely believed that the spin-offs will concern popular characters like Han Solo, Boba Fett, Yoda and Darth Maul.
It is not yet known which character Edwards' film will focus on.