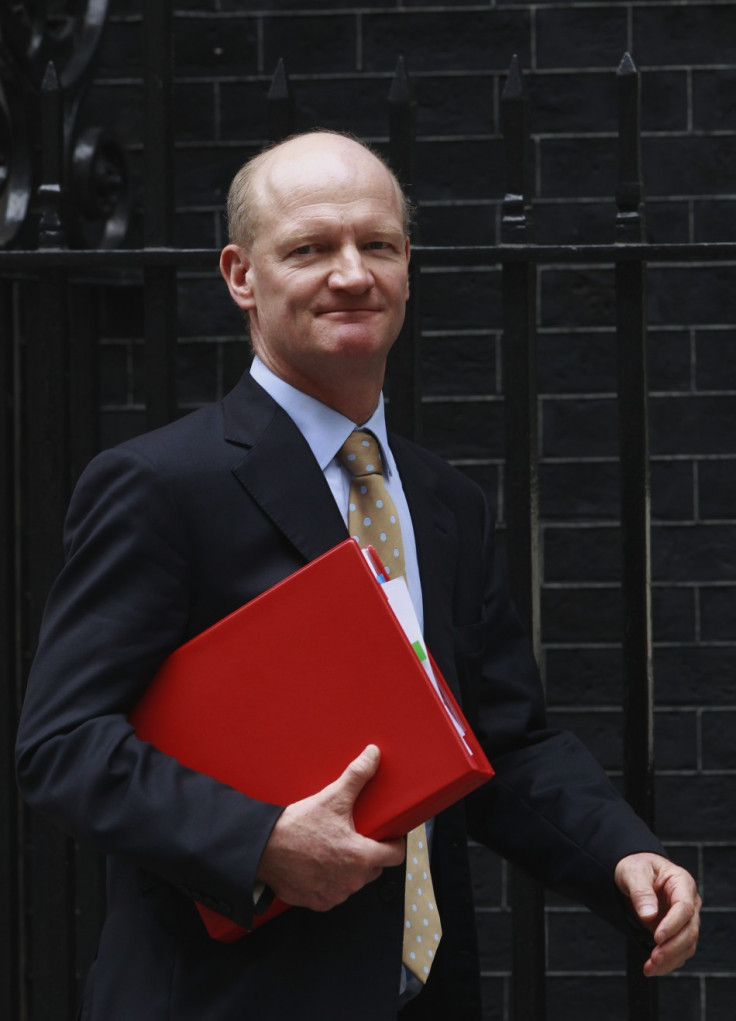 Teenagers from state schools are more likely to take so called "soft subjects" diminishing their chances for competition for places at the UK's elite universities.
The Guardian has reported that public school pupils are more likely to choose more traditional, so called "hard subjects", including Maths and Science giving them a clear advantage when competing for a place at one of the top UK universities. The newspaper reports that just 2.5 per cent of entries from independent schools take "soft subjects" making up 13 per cent of all a-level entries according to reports.
"It is encouraging to see another overall increase in the number of students taking and achieving good passes in A-level sciences and maths," Wendy Piatt, director general of the Russell Group of leading universities, said.
"However, we remain concerned that too few students from some state schools take or get the top grades in science, maths and language A-levels, restricting their options at university and closing off certain career paths," she continued.
The Guardian reports that universities across the UK are now anxious that state school pupils are turning to easier subjects and are choosing not to compete with students from independent schools. Over the past decade the top universities have done a very good job in trying to address the balance in their classes between state school and independent school pupils but have found that students from state schools are turning their back on Maths and Science.
"The attainment gap between state and independent schools demonstrates the continuing difficulty our universities face as they work to attract students with the most talent, potential and ability from all backgrounds. This attainment gap is the key reason why so few students from low-income backgrounds gain places at leading universities," the Russell Group said.
Thursday's results saw a-level results rise to 97.8 per cent, another record high for the UK. This year, 8.2 per cent of boys had achieved an A* which is up from 7.9 per cent last year but girls performances fell from 8.3 per cent to 8.2 per cent.