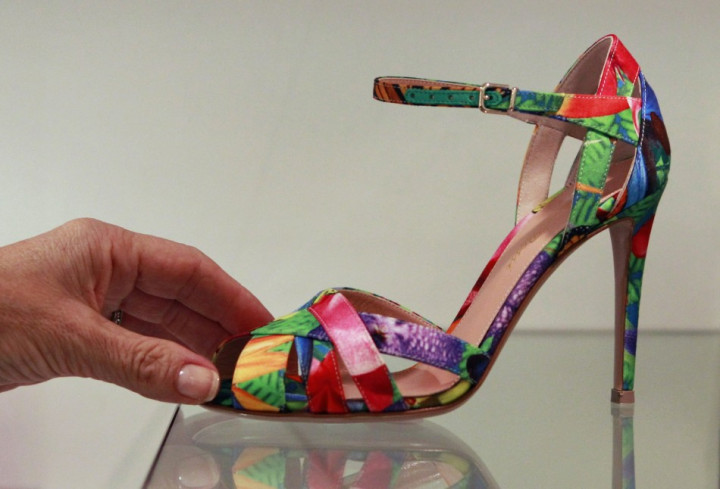 Shoe retailer Stead and Simpson has announced that it will close 90 stores across the UK, a development that indicates Britain's high street casualties are far from over.
Even though the firm could not confirm the number of jobs affected, it is estimated that about 500 positions will be at risk following the store closures.
The footwear and handbags retailer has more than 220 stores throughout the UK, employing 1,400 people.
Founded in Leeds in 1834, the company went into administration in January 2008 and was acquired by the Shoe Zone Group.
The decision to shut down unprofitable branches came after a review of the retail chain's operations over the last few months, according to Shoe Zone. As per the plan, the operating company of Stead and Simpson stores, Tyler Ltd, will become defunct.
"The decision was not taken lightly to close these stores; however, in locations where we have two stores on the same high street, or where stores were not profitable for us, we had to make a business decision to ensure the company continues to be successful," Shoe Zone director Naomi Shefford said.
The operations of Shoe Zone are not affected by the review, and the remaining Stead and Simpson stores and the e-commerce site will continue to operate as usual. The company added that it will do its best to keep their staff within the business.
"With all the recent action we have taken, we anticipate a further improvement in profitability in 2013 now that the business can focus on the remaining stores and our increasingly successful websites," Shefford added.
Britain's retail sector has been suffering from a concerted period of lower consumer spending due to the ongoing economic weakness. The high rental rates on UK high streets have also hampered the profitability of the retailers.
Store closures have been accelerating in the country, hitting 32 per day on average over the summer, amid high-profile casualties involving Comet and JJB Sports. The country lost more than 40,000 retail jobs in 2012.