Steel crisis: ArcelorMittal to raise $1bn from billionaire Mittal family after massive losses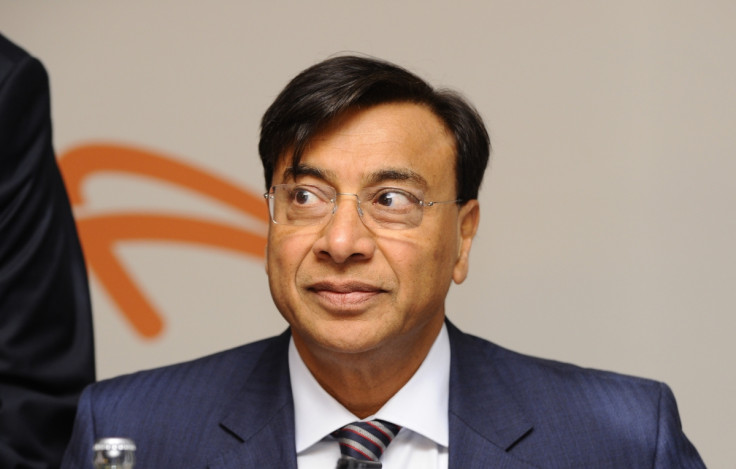 The steel crisis has taken another victim. Steel manufacturer ArcelorMittal told investors on 5 February it made an $8bn ($5.5bn, €7.1bn) loss over the full year to 31 December 2015. Sales dropped 19.8% from 2014, the company reported.
Luxembourg-headquartered ArcelorMittal, known in the UK for sponsoring the Orbit, part of the Queen Elizabeth Olympic Park in Stratford, has been hit by falling steel prices and was forced to reduce the book value of many of its assets, taking in a total of $4.8bn in writedowns. The manufacturer also booked $1.4bn in exceptional charges.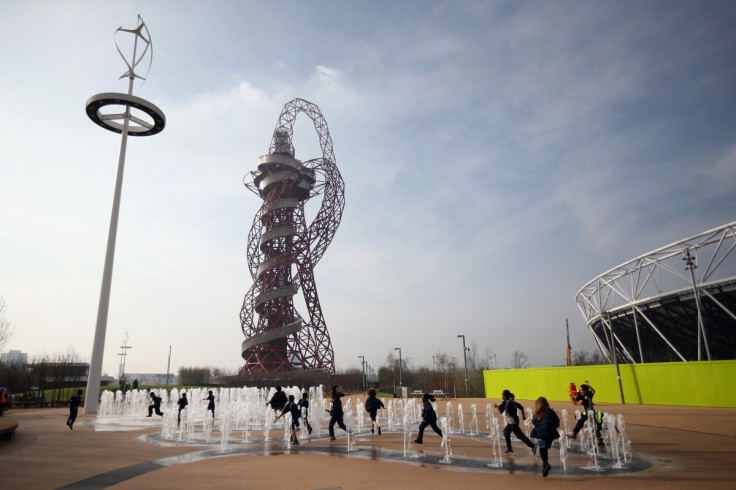 ArcelorMittal sponsors the Orbit, in Stratford's Queen Elizabeth Olympic Park
Getty
In response to the hefty loss, ArcelorMittal announced it is raising $4bn, by issuing $3bn worth of shares. The remaining $1bn will be raised through the sale of Spanish car part company Gestamp Automocion, said the company.
Billionaire chairman and CEO Lakshmi Mittal, whose family is the controlling stakeholder owning just under 40% of ArcelorMittal, said his family is contributing $1.1bn to the fundraising. Mittal added that the company has had a tough year, like many steel and mining industries as steel prices continue to fall on the back of the manufacturing slump in China.
The company's shares, listed on the AEX at Amsterdam's stock exchange, fell 9% in morning trading. The shares have lost more than half of their value in the past year.
"Although demand in our core markets remained strong, prices deteriorated significantly during the year as a result of excess capacity in China," Mittal said. "Throughout the year we have rigorously focused on implementing a series of measures aimed at reducing costs and ensuring the business is adapted for these tough market conditions.
"Regrettably we have announced a disappointing net loss which includes non-cash impairment charges on our mining assets as a result of the very considerable fall in the iron-ore price. Our mining business is fully focused on adapting to this low price environment and has reduced cash costs by 20% compared with an initial target of 15%."
ArcelorMittal, like many of its UK rivals, has suffered tremendously from the plummeting steel prices. US benchmark hot-rolled coil has lost more than three quarters of its value from its peak before the financial crash in 2007.
© Copyright IBTimes 2023. All rights reserved.