UK steel crisis: Trident sub-maker Sheffield Forgemasters follows Tata cutting up to 100 jobs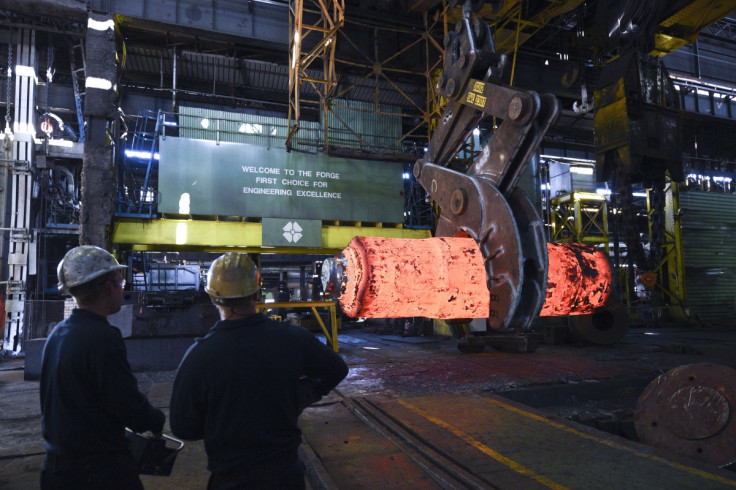 Sheffield Forgemasters is the latest in a series of steelmakers cutting its workforce to deal with the ongoing steel crisis in the UK. Hot on the heels of the announcement from Tata Steel, which is planning to cut an additional 1,050 jobs, Forgemasters has said it is to reduce its workforce by up to 100 steelworkers.
The Sheffield-based plant specialises in making parts for energy and defence companies. It is responsible for the creation of parts for the submarines that carry Trident nuclear weapons.
Forgemasters blamed the government and its handling of the UK steel crisis for the job cuts. Thousands of steelworkers across the country have been left jobless as the crisis intensifies. Forgemasters chief executive Graham Honeyman said: "Under normal trading conditions, we believe we can compete with our global competitors.
"But when the circumstances we face are so adverse, despite being a fiercely independent company, we have felt compelled, along with others in our sector, to have to canvass action from government to look at ways they might take urgent measures to regularise the competitive and market environment for UK manufacturers."
Tata axed jobs at its Scunthorpe plant in October 2015, blaming high energy costs in the UK. The government has since pledged to take steps to push down energy costs for steel manufacturers, but Honeyman said that it is not enough for the industry.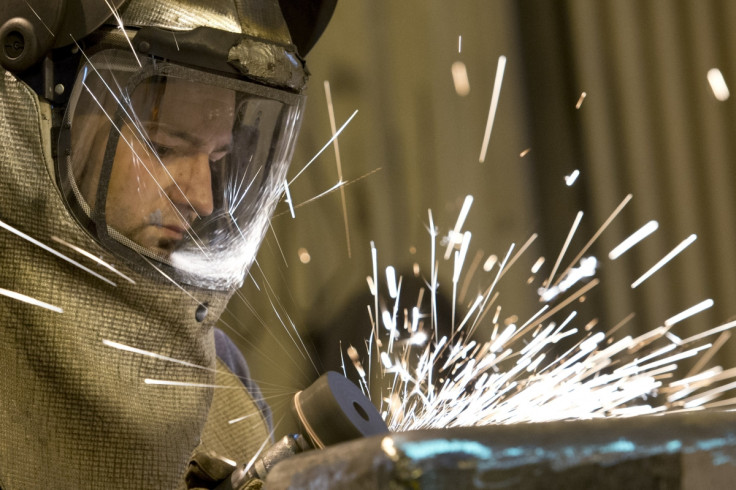 Sheffield Forgemasters
Getty
In December 2015, manufacturing tycoon Mike Wright told IBTimes UK the country's competitiveness could be killed by high energy and manufacturing costs. Wright and other manufacturers have urged the government to step in.
"It is unfortunate that we have had to announce redundancy plans, but these are to preserve the majority of jobs here in Sheffield and are very much viewed as a short-term necessity," said Honeyman.
The company said it is forced launch consultations that could see it cut 100 out of 750 jobs at its Sheffield plant, representing 13.3% of its workforce there.
This is the second major blow to the UK steel industry in 2016. On 18 January, Tata Steel announced 750 steelworkers and 200 support workers at its Port Talbot plant would lose their jobs, and that it would be cutting 100 jobs across other plants. Tata has cut more than 2,200 jobs since October 2015. After rival SSI UK, the former owner of the Redcar Plant, went into administration that month, more than 2,000 Teesside workers lost their job.
At the end of 2015, steel was trading at around $210 (£149) a tonne, down by more than 57% from its value in January 2015, when it was worth $490 (£347) a tonne. Steel manufacturers have blamed oversupply and less demand from China for the steel rout.
© Copyright IBTimes 2023. All rights reserved.