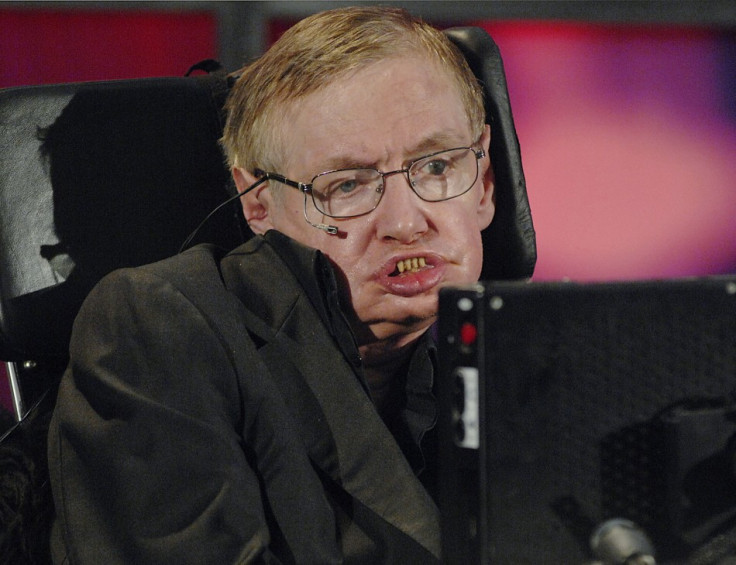 He may be one of the world's most intelligent scientists but Stephen Hawking has revealed that like most men, he remains baffled about the opposite sex.
The quantum physics professor made the admission in a recent interview with the New Scientist magazine to mark his 70th birthday.
The article was published ahead of an international conference in his honour at Cambridge University, due to take place on Sunday.
Talking to the magazine he said that even though he spends much of his time thinking about women, he still struggles to understand them.
When asked what he thought about most during the day, he replied: "Women. They are a complete mystery."
Hawking also went on to make a subtle indication that he regretted some of his past actions in his personal life.
In response to a question asking his biggest blunder, he confessed that thinking that information was destroyed in black holes was his greatest mistake.
He elaborated by saying: "This was my biggest blunder, or at least my biggest blunder in science," he said."
Professor Hawking was diagnosed with motor neurone disease, a degenerative disease that damages the nervous system and muscles,at the age of 21. Even though he was expected only to live a few years he has defied expectations and reached the milestone age. He has been long celebrated for being a talented cosmologist throughout his illustrious career.