Steve Harvey on Bruce Jenner sex change: 'I can't wrap my mind around it'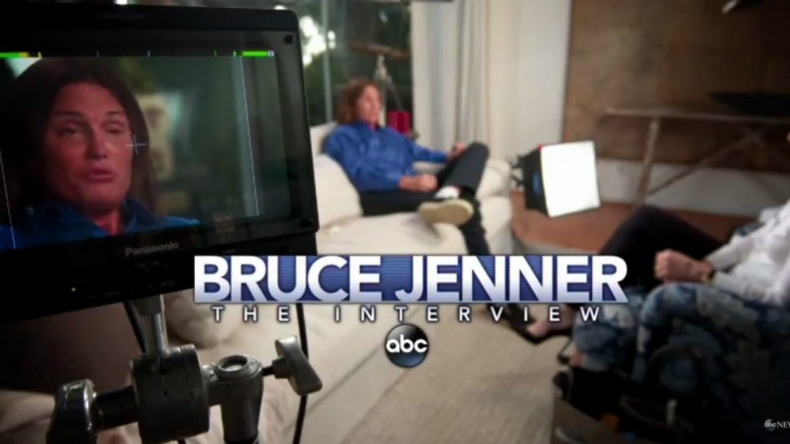 Talk show host Steve Harvey has admitted that he is struggling to understand Bruce Jenner's decision to become a woman, claiming that he couldn't make that announcement to his wife and kids.
Almost 17million people tuned into an ABC two-hour special with Diane Sawyer to watch the 65-year-old reality star confirm his transgender issue.
The emotional chat kicked off with Jenner tearfully declaring: "For all intents and purposes, I am a woman."
He later added: "My brain is much more female than it is male. That's what my soul is. Bruce lives a lie. She is not a lie. I can't do it anymore.
"We're going to make a difference in the world with what we're doing. And if the whole Kardashian show and reality television gave me that foothold into that world, to be able to go out there and really do something good, I'm all for it. I got no problem with that."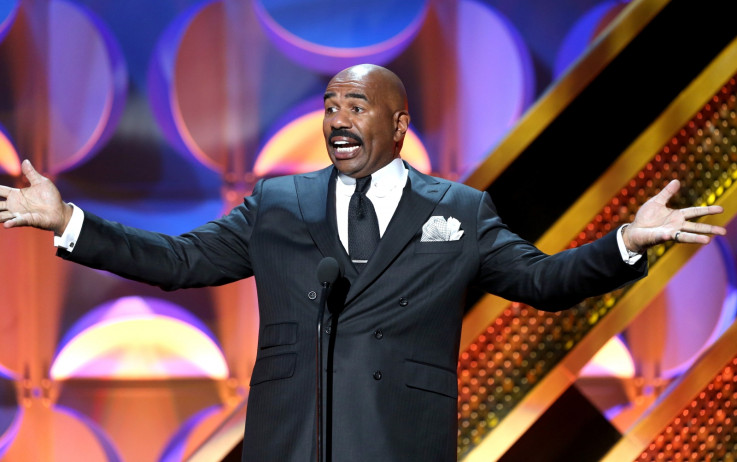 Steve Harvey would welcome the change to interview Bruce Jenner
Getty/Jesse Grant
But despite the overwhelming support from fans and fellow celebrities, Harvey insisted that many people were simply hailing him as brave to be "politically correct".
"Everybody says it's the bravest things they've seen, that's the politically correct thing to say. I can't wrap my mind around it at all, zero," the Family Feud presenter told Hip Hollywood.
"I have no concept of what that means. Nothing negative, he has every right to live his life the way he wants to, but I can't come in the house and make that announcement to my wife, to my children, nothing."
Harvey went on to reveal that while he would welcome the opportunity to interview the Olympic gold medallist on his talk show The Steve Harvey Show, he doesn't believe he is the right person for the job.
"[Diane] covered it all. My wife told me I couldn't do the interview. She said: 'Your faces are too expressive.'"
Meanwhile, sources close to Jenner say he is happier than ever now he no longer has to live a lie.
"Bruce seems very relieved that the interview finally aired," the insider told People magazine."He is overwhelmed by all the positive comments on social media following the interview."