Bruce Jenner's ex Linda Thompson: I wouldn't have married him had I known his secret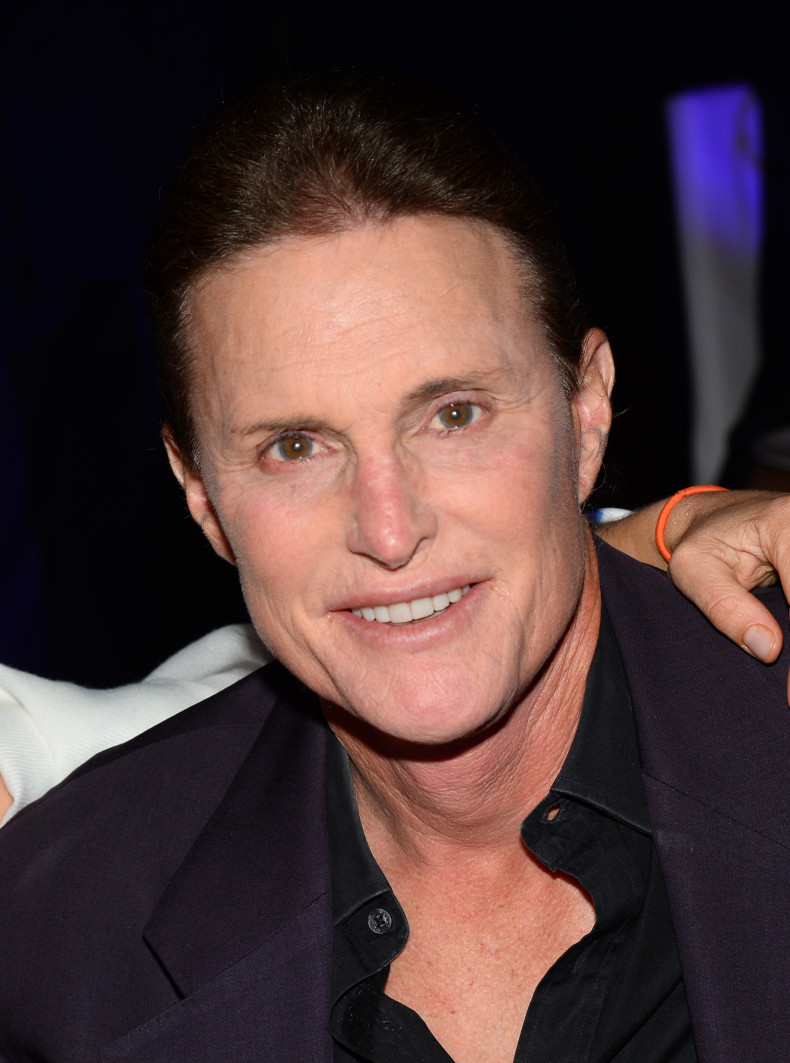 Bruce Jenner's second wife wouldn't have married him if the athlete had he told her up front that he wanted to live as a woman.
"If Bruce had told me about his gender issue when we first began getting romantically involved, I would not have married him, pure and simple," Linda Thompson writes in a Huffington Post column.
Ironically, the pair became media darlings as a "hot" couple who often talked of their sexual chemistry. But Jenner's eventual confessions to Thompson that he felt like a woman eventually tore them apart and destroyed the marriage, Jenner revealed in his captivating interview on ABC 's 20/20.
Thompson described Jenner as a "perfect specimen" of a man and "romantic, good and loving. I was extremely happy to have found such a remarkable partner with whom to share my life," she added. "I found him to be honourable and, well, just too good to be true."
Despite the heartache, Thompson is grateful for the marriage particularly because of the two sons the couple had, Brandon and Brody. "Looking back, I'm so grateful to God, the universe, and Bruce that I didn't know, and that Bruce played the role in my life that he did," she noted.
Thompson did, however, struggle with explaining to the young boys about the changes in their father's body as be began to take female hormones to make a gender transition. "One day, after having spent a little time at Bruce's house, both boys came into the kitchen and said to me, 'Mommy, we saw Daddy getting out of the shower naked, and Daddy has boobs!'" Thompson writes, adding that she explained that this was because Jenner wasn't exercising his chest as much as he used to. Jenner also failed to keep in touch with their sons for several years, according to Thompson, who didn't tell them about his gender dysphoria until Brandon was 31 and Brody was 29. Both are supportive of Jenner's gender switch.
Now that the world knows Jenner's secret, Thompson says she can "breathe a little easier." He can finally "realise his need to be who he authentically is, who he was born to be. That takes tremendous courage. For that I commend him," she added.
Jenner admitted to Diane Sawyer during his interview that he hadn't been fair to his three wives by not confiding in them more completely and more quickly. But all three have been supportive of his public revelation and change.
His first wife, Chrystie Crownover, now Chrystie Scott, said she was "shocked" when he told her in 1972 that he wanted to be a woman. "It's so hard to wrap your head around this particularly because he was such a manly man. He never indicated anything feminine in his demeanor. But it didn't threaten me. It didn't threaten our marriage," she said on Good Morning America. "Understandably, I was speechless. I was really pleased that he shared that intimacy with me, that he trusted me with his deepest, darkest secret."
Third and most famous wife, Kris Jenner, was reportedly prepared to sue Bruce Jenner for defamation depending on what he revealed in his interview, but instead immediately called him her "hero."