One aspect of Steve Jobs' career sometimes overlooked is his involvement with Pixar and Disney. The Apple CEO co-founded Pixar and, after selling it to Disney, became the Walt Disney Co.'s largest single shareholder, with approximately 7 per cent.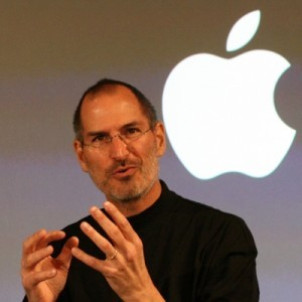 Jobs bought The Graphic Group from Lucasfilm in 1996 and intended for the company - which he renamed Pixar - to be a high-end graphical hardware developer. Pixar began to sell the Pixar Image Computer, a machine that was intended for creating high-end visualisations.
The Pixar Image Computer sold poorly and produced a loss for Pixar, which was then contracted by Disney to produce a number of animated feature films. The first of these was the incredibly popular "Toy Story," released in 1995. Over the next 15 years Pixar, still contracted by Disney, would produce many box-office hits, such as "A Bug's Life," "Finding Nemo," "Toy Stoy 2," "Cars," "Wall-E," "Toy Story 3" and "Up."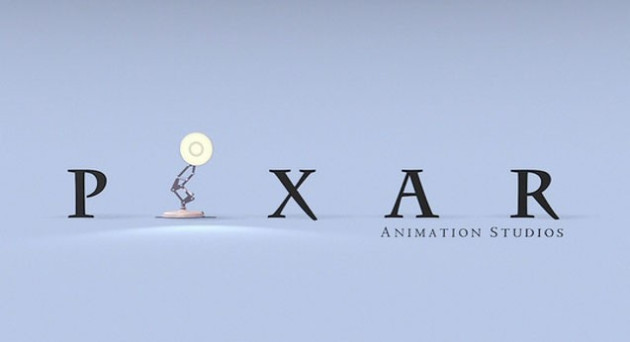 In 2006 Jobs announced that Disney had agreed to purchase Pixar in an all-stock transaction worth $7.4 billion (£4.78 billion). With the deal, Jobs became the single largest shareholder of Disney stock, with approximately 7 per cent. To put this into perspective, family member Roy Disney held just 1 per cent of stock, until his death is 2009.
Upon completion of the merger Jobs joined the board of directors and Disney, with a seat in the six-person committee controlling The Walt Disney Co.
Jobs continued to sit on the Disney board until his death.
Following Jobs' death, Disney president Bob Iger said that the Apple co-founder's legacy will "extend far beyond the products he created or the business he built. Despite all he accomplished, it feels like he was just getting started."