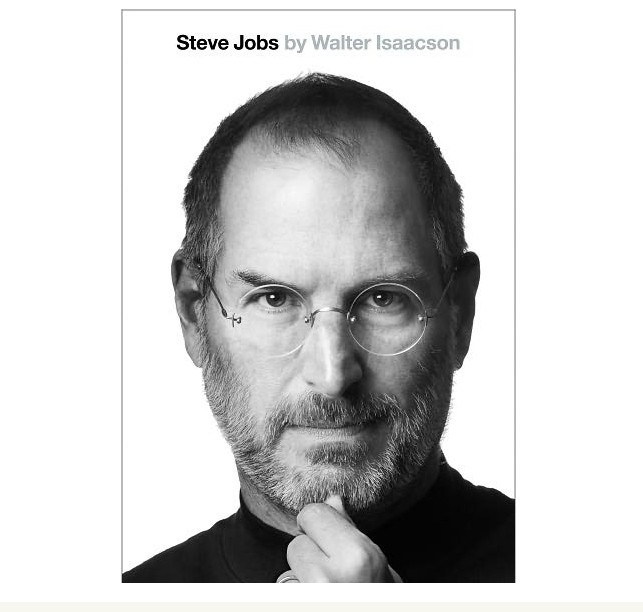 With Apple's iconic co-founded now deceased, the IBTimes pays tribute to the tech-genius, sharing a video showing Steve Jobs discuss his fears and beliefs about dying.
The video shows Jobs' speaking to Stanford University's graduating class of 2005. In it, the then Apple CEO shared three stories about himself with the graduates, the third discussing his battle with cancer and thoughts on his own mortality.
In his story Jobs reiterated his belief that death was the biggest motivator to succeed in life and push to do what you truly want.
"Remembering that I'll be dead soon is the most important tool I've ever encountered to help me make the big choices in life. Because almost everything - all external expectations, all pride, all fear of embarrassment or failure - these things just fall away in the face of death, leaving only what is truly important. Remembering that you are going to die is the best way I know to avoid the trap of thinking you have something to lose. You are already naked. There is no reason not to follow your heart," commented Jobs' on his relationship with death.
Steve Jobs died last night finally losing his ongoing battle with cancer. His death followed ongoing concerns about his health. The news came soon after Jobs' stepped down from his role as Apple's CEO, placing the company's future in Tim Cooks' hands.
Following his death social media sites such as Twitter and Facebook have been flooded with comments from Apple fans. Jobs' death has even reached the highest echelons of governments with politicians as high as the U.S. President Barack Obama tweeting messages celebrating Jobs' contribution to the world.
A more complete collection of videos chronicling Jobs' career and thoughts on dying can be viewed here.