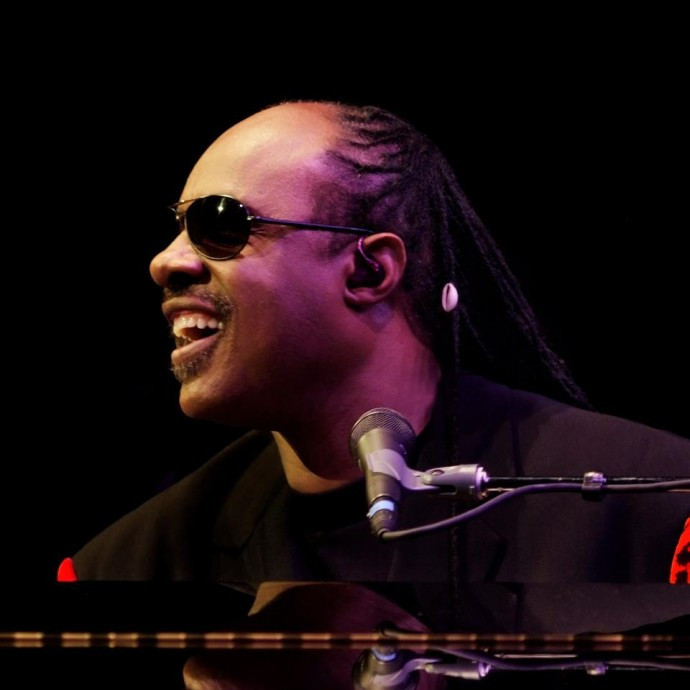 Soul superstar Stevie Wonder has become a father for the ninth time.
The 64-year-old Superstition singer welcomed the new addition, a baby girl named Nia, with longtime girlfriend Tomeeka Robyn Bracy, his rep confirmed to Us Weekly.
She is the couple's second child together and the chart topper has seven other children from previous relationships.
It had been previously reported that the musician and his girlfriend were expecting triplets but Wonder insisted the rumours were false.
"I got, how many, 22 kids?" he joked before clarifying: "It's not true. The truth is we're going to have a wonderful daughter, born in December, [and her] name is going to be Nia, which is 'purpose.'"
The entertainer's spokesperson confirmed that his little girl's name is also "one of the seven principles of Kwanzaa [a week-long celebration of African heritage in African-American culture]."
The Grammy winner was previously married to Syreeta Wright from 1970 to 1971 and Karen "Kai" Millard Morris from 2001 until 2012.