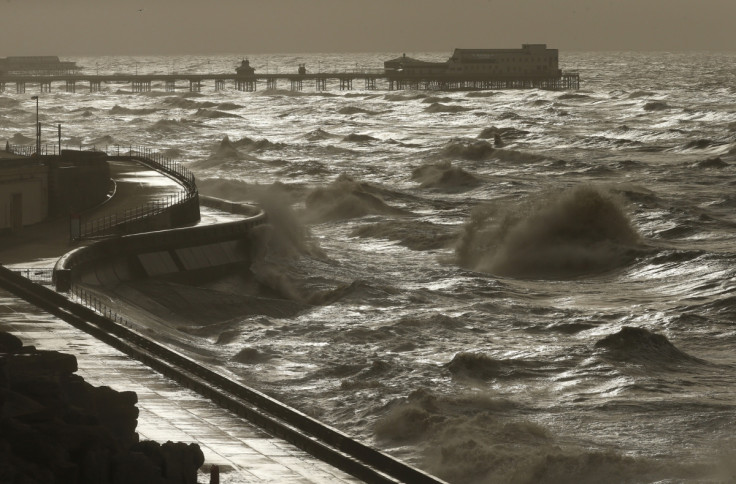 Stormy weather is expected across southern parts of England and Wales on 8 February as the region prepares to face the brunt of Storm Imogen. Gales of up to 80mph (130kph), coupled with heavy rainfall, could disrupt travel and power supplies, and damage infrastructure in the region.
The Met Office currently has an amber "be prepared" severe weather warning in place for parts of south west England and southern Wales. A chief forecaster said: "An area of low pressure is expected to move eastwards across the UK on Monday with a swathe of very strong winds around its southern flank, which will affect parts of southern Britain.
"The winds are likely to be very gusty at times, particularly in association with heavy showers running across these areas." The Met Office said that M4 and M5 motorways could be the worst affected by gales, with gusts peaking from late morning into the afternoon. Coastal regions in Cornwall and Devon are also being warned of high tidal surges.
Hazardous driving conditions
Both the M48 Severn Bridge that connects Gloucestershire to Wales, and the A477 Cleddau Bridge have been closed to traffic due to high winds. The A55 Britannia Bridge between Anglesey and mainland Wales remains open but a 30mph speed limit is in place.
A stretch of the A35 bypass at Dorchester has been closed by flooding. Ferry services between the Channel Islands, Brittany and the UK have been suspended for the day.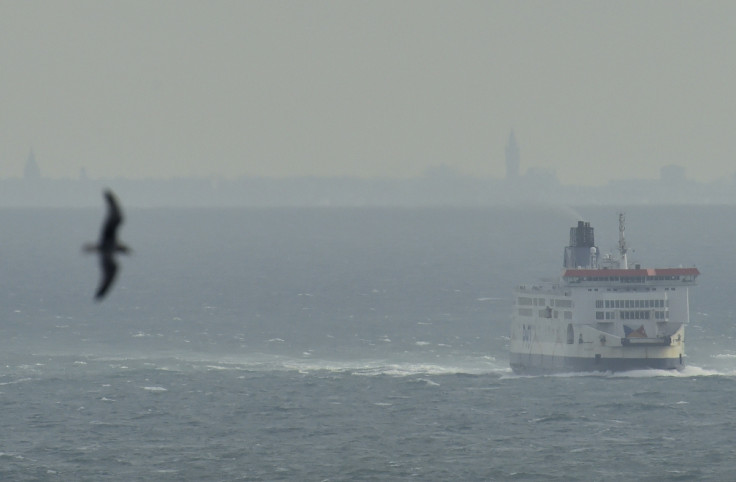 "We are keeping a close eye on the situation as it develops and would encourage drivers, especially those driving high-sided vehicles, motorcycles or considering a trip with a caravan, to consider driving conditions before setting off as they could be difficult," Gary Webb from Highways England said.
"Be aware of sudden gusts of wind, and give high-sided vehicles, caravans and motorbikes plenty of space. In the event of persistent high winds we may need to close bridges to traffic for a period, so please be alert for warnings of closures and follow signed diversion routes."
So far South West Trains has said that its services will run at a reduced speed between 11am and 3pm when the wind is expected to be particularly strong. This could add as much as 30 minutes to some journeys. Routes affected include those between Southampton and Weymouth and Portsmouth and London via Haslemere and Guildford.
It also warned that the first train on some routes "may not operate" and there may also be changes to the number of carriages on some service. Southern rail says that speed restrictions will be in force on some routes from 11am as well as a safety precaution. It also warned commuters that "disruption is highly likely."
Similarly, Great Western Railway announced that its trains will be running at reduced speeds and that services across its network "may be delayed or revised" until 5.45pm.
There are more than 65 flood warnings (flooding is expected. in place in England and Wales, and more than 200 flood alerts (flooding is possible). Storm Imogen is the ninth officially named storm of the season and comes days after Storm Henry brought 90mph winds to Scotland.