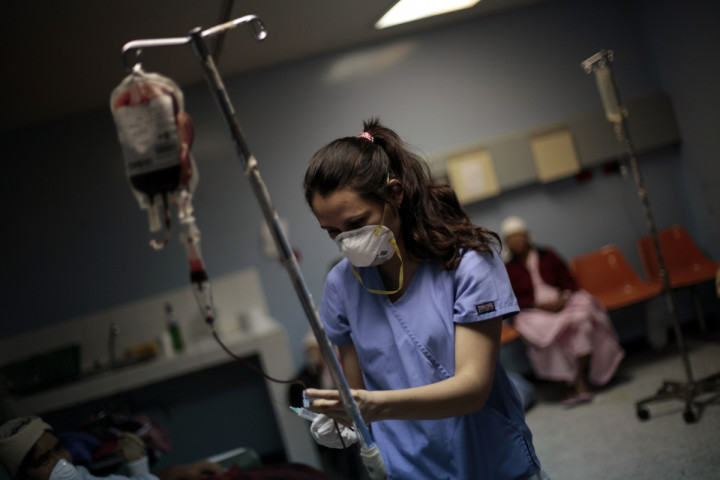 In a first of its kind, a stem cell therapy has shown promising results in the treatment of strokes in humans.
Previous research has shown that the treatment significantly improved recovery from stroke in animals.
The five patients were treated within seven days of a severe stroke, in contrast to earlier stem cell trials that treated patients after six months or later.
A bone marrow sample was taken from each patient. The CD34+ cells were isolated from the sample and then injected directly into the damaged brain areas using keyhole technology.
All the patients showed improvements in their condition in clinical tests over a six-month follow-up period.
Four out of five patients had the most severe type of stroke with very little chance of being alive or independent six months later. In the trial, all four of the patients were alive and three could function independently after six months.
The CD34+ cells are stem cells found in the bone marrow and known to give rise to blood cells and blood vessel lining cells.
The pilot study was conducted by doctors at Imperial College Healthcare NHS Trust and scientists at Imperial College London.
The findings are published in the journal Stem Cells Translational Medicine. It is the first UK human trial of a stem cell treatment for acute stroke to be published.