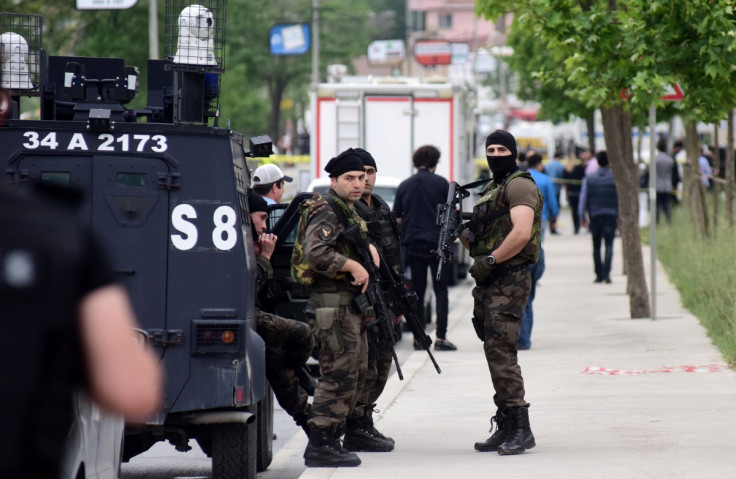 A Turkish military helicopter crashed as it flew to back up troops engaged in deadly clashes with Kurdish militants in the country's restive south-east. The two pilots were killed in the crash on 13 May that the military said was caused by a technical fault. Kurdish media claimed the aircraft was downed.
The military said the helicopter had been deployed to an area of Sirnak province close to the Iraqi border to support soldiers fighting rebels from the outlawed Kurdistan Workers Party (PKK). Six servicemen were killed and eight wounded in the clashes near the town of Cukurca that also saw at least six militants lose their lives.
About 400 members of the security forces have been killed since the PKK, which has been leading a decades-long insurgency, resumed its attacks when a shaky truce with the government collapsed in July 2015. The government responded with large-scale military operations in flashpoint cities and towns. In some cases it imposed prolonged curfews that drew condemnation from rights groups.
The conflict has also spilled over from the PKK heartlands in the south-east with a splinter Kurdish group claiming responsibility for deadly bombings and attacks in Ankara and Istanbul.
The latest incident came a day after four Kurdish rebels died in an accidental blast as they loaded explosives onto a truck in Diyarbakir province and eight people were injured in a separate bombing outside military barracks in Istanbul.