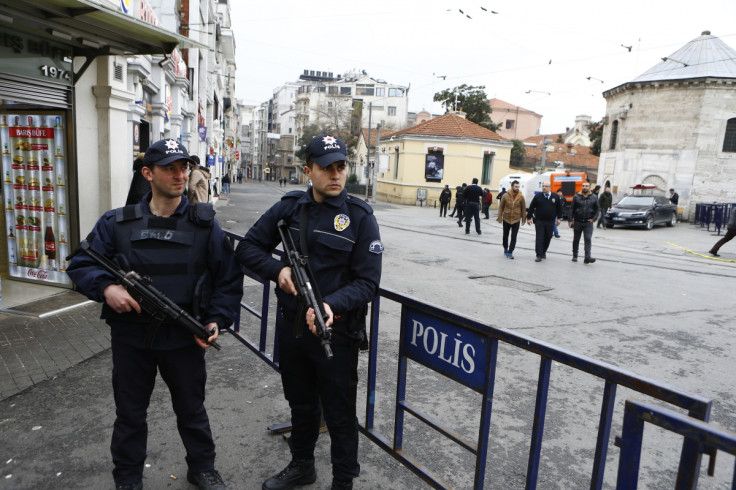 An explosion outside military barracks in Istanbul injured at least eight people, local media reports. The blast, said to be caused by a car bomb, happened in Sancaktepe, a suburban district on the Asian side of the Turkish city.
Hurriyet newspaper quoted Istanbul governor Vasip Sahin, as saying five servicemen and three civilians were wounded in the attack. Early reports said an explosive-laden vehicle denoted as it trailed a military bus. Emergency services rushed to the scene.
Turkey has suffered a series of attacks from Islamist militants and Kurdish separatists in recent months. Islamic State (Isis) claimed two suicide bombings in tourist areas of Istanbul that killed 10 and four people in January and March respectively.
Kurdish militants usually favour military or police targets, although a splinter group of the Kurdistan Worker's Party (PKK) known as Kurdistan Freedom Hawks (TAK) was behind two recent bombings with high civilian casualties in Ankara.