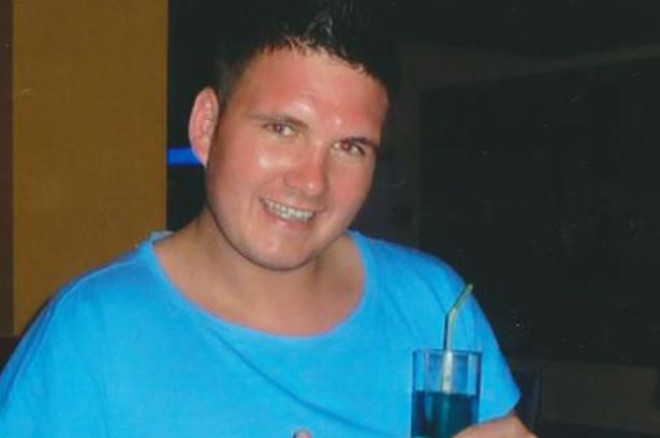 A 20-year-old "super-fit" rugby player from Balderstone, Rochdale, who weeks earlier had celebrated the arrival of his first child, dropped dead just minutes after complaining of a headache. At Lloyd Walsh's post-mortem no significant abnormalities were found and a pathology report said he died of sudden adult death syndrome.
Walsh, who played rugby for Mayfield and Crossfield in Warrington and worked in his family's security firm, was in a car on 21 November 2012 when he complained of a sharp pain in his head. He soon lost consciousness. Paramedics arrived within 10 minutes but no pulse was found. Walsh was taken to Fairfield General Hospital where he was pronounced dead.
Coroner Simon Nelson recorded a conclusion of death by natural causes and praised Walsh's family for their fundraising efforts for the charity CRY since his death. CRY offers support to families who lose someone to sudden adult death syndrome.
The coroner said: "The family are doing some wonderful work to ensure that people never forget about the qualities that he had. He clearly was a very special young man."
Walsh's mother Catherine said: "He was very kind and thoughtful, and very protective of his family and friends. He was someone who did everything right. He never smoked, never really drank alcohol, and never touched drugs or anything like that. He looked after himself."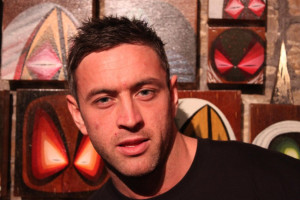 Sudden Adult Death Syndrome (SADS) was first recognised in Hmong refugees to the United States in 1977. Between 1982 and 1990 Singaporean records found 230 healthy young Thai men died of SADS. Most victims are young men, often from the Far East, and most deaths occur while sleeping. 43 out of every 100,000 young Filipino men is affected, the worst rate in the world.
In the UK it is estimated 800 people under 35 are victims of SADS each year.
In 2013, documentary-maker Lee Halpin, 26, died while sleeping rough as part of an investigation into homelessness in Newcastle. A coroner ruled Halpin also died of Sudden Adult Death Syndrome and that the fact he was sleeping out in freezing weather was not a factor in his death. Also in 2013 student nurse Sophie Ford, 21, died of SADS following a night out with friends.