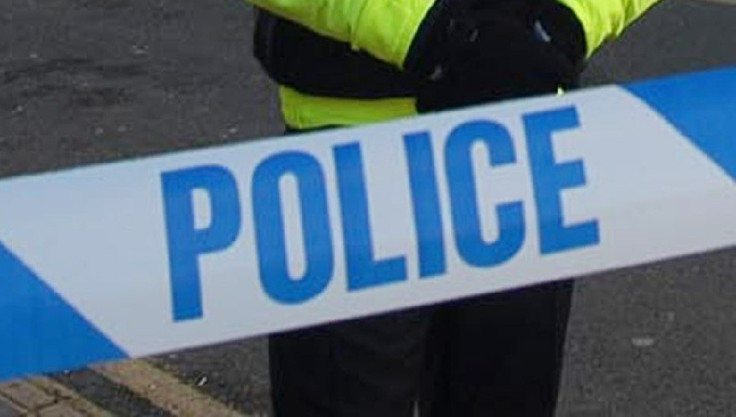 Four people, including an elderly couple, have died after a car crash which left one vehicle on fire in the front garden of a Suffolk home.
The accident happened at 8.14pm on 17 July on the B1102 in Worlington, near Barton Mills.
Police said a man, 77, and a woman, 75, from Ely, Cambridgeshire, and two men, aged 24 and 28, from Mildenhall in Suffolk died at the scene.
It is believed the two men were in a BMW when they smashed into the elderly pair's Hyundai.
Neighbours reported hearing a "loud bang" before going outside to find one of the cars on fire.
One man described how they tried to use a hose pipe to put the flames out but were unable to contain the fire. Another man said he had seen the BMW had flipped and landed in the garden.
A woman said she had heard a "horrendous noise" before going outside to see what had happened. She added: "(The car) was in the garden on fire. It was on fire and it kept exploding."
Officers from Suffolk Fire and Rescue service and East of England Ambulance Service attended the scene of the fatal accident.
The road has been closed while a serious collision investigation takes place, police have confirmed.
Names of the victims will not be released until their families have been informed.
Family and friends have visited the spot to leave tributes.
Anyone with any information about the collision is asked to contact Suffolk Serious Collision Team on 101, quoting CAD 415 of July 17.