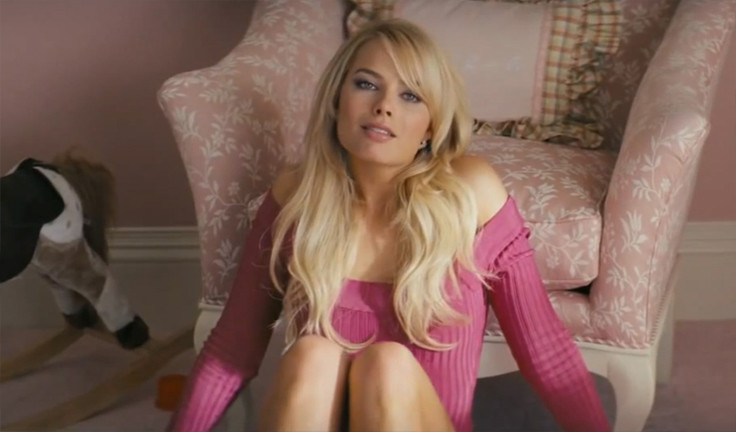 Margot Robbie is all set to join the DC Cinematic Universe as she gears up to play Batman villain Harley Quinn in the upcoming Suicide Squad. The Wolf of Wall Street star spoke about the film at the ongoing Sundance Film Festival.
MTV News asked Robbie how she feels to be the first actress to bring Harley Quinn to life on the big screen.
"Yeah, I guess it's intimidating because there's obviously a lot of people I want to please, and a character I have to do justice, but it's a challenge, I'm definitely up for it, and hopefully I don't disappoint," she said.
The actress however, didn't reveal too many details about her role and the film in general, saying it's too early to talk about it.
"We haven't gotten too far into it, we're still pretty far off. I'm actually shooting a movie before that, so my focus is kind of on that at the moment, we haven't really gotten into the logistics of everything yet."
Another exciting thing about Suicide Squad is that it will bring The Joker back to the big screen. The iconic villain is being played by Jared Leto this time and Robbie seemed quite excited to work with the Oscar winning actor describing him as a "Great, great co-star."
Apart from Robbie and Leto, the cast of Suicide Squad includes Will Smith as Deadshot, Jai Courtney as Boomerang and Jesse Eisenberg (rumoured) as Lex Luthor, among others. The film is slated for release on 5 August, 2016.