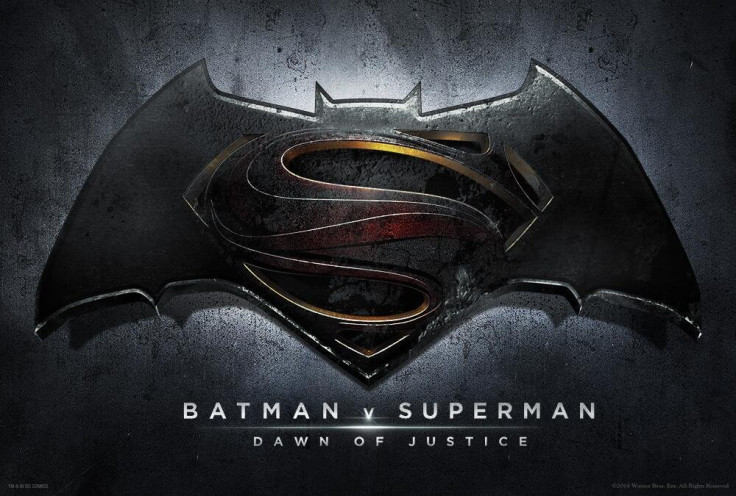 Earlier this month Warner Bros confirmed the cast for their upcoming supervillains team-up film Suicide Squad. The film will be part of the DC shared universe and in time, we will get to know how it links to Batman v Superman: Dawn of Justice.
But fans are most excited to see The Joker back on the big screen with actor Jared Leto being cast as Batman's arch nemesis.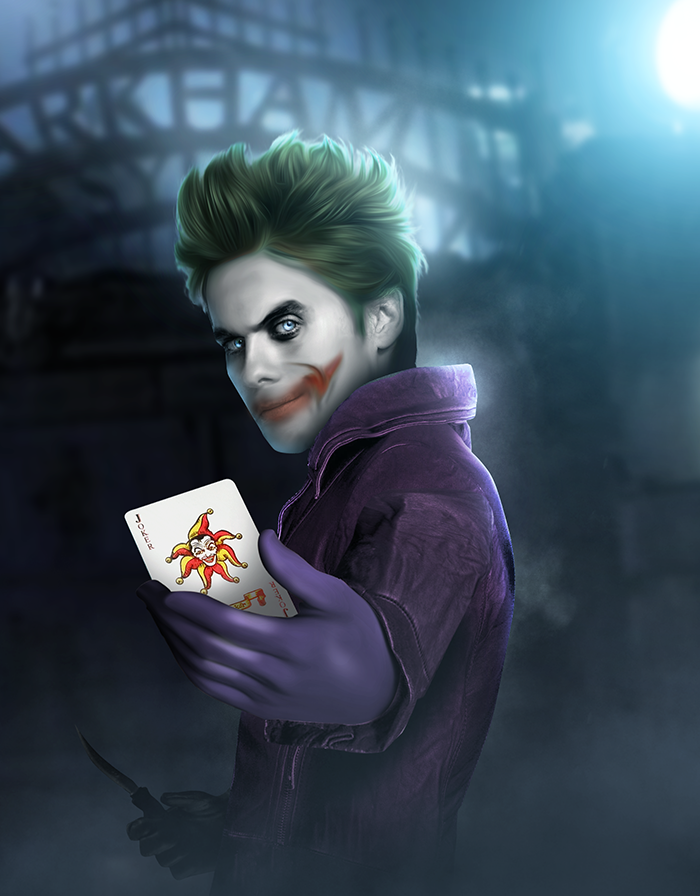 Enstars has speculated details of The Joker's role in upcoming DC films:
"Leto will first appear as the famed villain in Suicide Squad in a plot that is rumored to be centered on the squad breaking into Arkham Asylum to get the Joker out. If that still stands, it could mean that Leto's appearance will be shorter than the others," states the website.
The Joker could then feature as one of the primary villains in the Justice League films, wherein he might team up with Lex Luthor to take down the team of superheroes.
"It is unclear how long the deal that Leto signed with Warner Bros is and if that includes multiple films, but it is probably something similar to the four-picture deal that Jason Momoa signed to be Aquaman," adds Enstars.
Apart from Leto as The Joker, the cast of Suicide Squad includes Margot Robbie as Harley Quinn, Tom Hardy as Rick Flag and Will Smith as Deadshot.
Jesse Eisenberg is rumoured to reprise his Dawn of Justice role as Lex Luthor in the film. The film is slated to release on 5 August, 2016.
Batman v Superman: Dawn of Justice opens in theatres on 25 March 2016.
Meanwhile, check out this fan-made trailer of Suicide Squad.