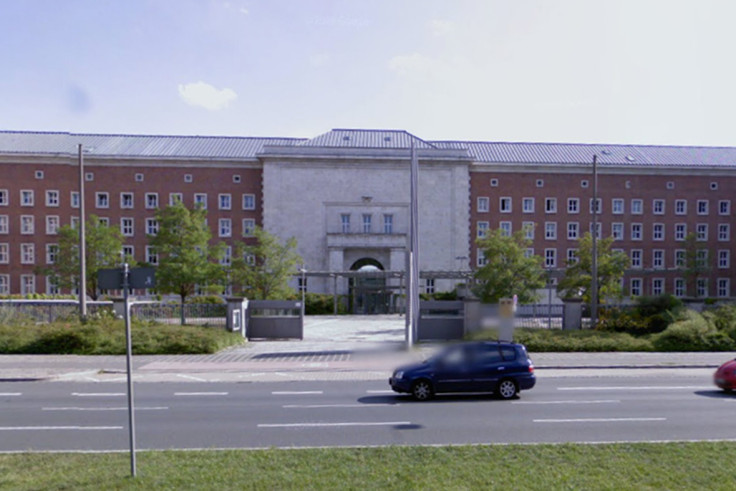 A suitcase filled with aerosol cans has exploded next to a migration centre in Zirndorf, just outside of the city of Nuremberg, German media reports.
Several people were also reported to be seen fleeing the area following the detonation. There are no claims of injuries and it is not yet known what caused the explosion.
According to local broadcaster Bayerischer Rundfunk, the explosion occurred about 200 meters from the front of the Federal Office for Migration and Refugees building.
Bevaria Police denied suggestions the suitcase detonated because there were explosive devices inside, and assured the public there was no danger. They wrote on Twitter: "No explosion , no injuries. Emergency personnel on site. No acute danger in surrounding area."
Police added they want to speak to a man and a woman who are believed to be the suitcase owners in connection with the incident.
The DPA news agency confirmed a police operation was underway in the vicinity of where the explosion took place. The area is in northern Bavaria, which has been rocked by two attacks from the so-called Islamic State (Isis) group in the past 10 days.