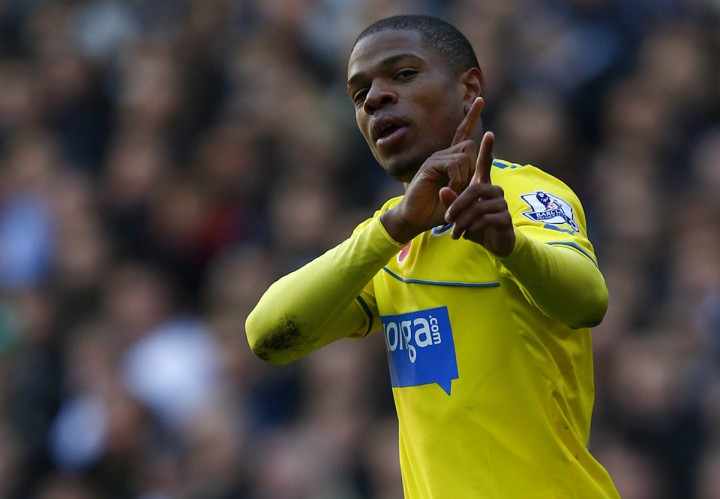 Newcastle United look to have conceded defeat in the battle with Arsenal and Tottenham to sign Loic Remy - after announcing the signing of Tenerife striker Ayoze Perez as the Frenchman\'s posible replacement.
The 20-year-old Spaniard was a sensation in the Spanish second division last season, scoring 16 goals in 34 appearances.
In their first piece of business of the summer, Newcastle have agreed to meet his £2m release clause to outbid Porto for his signature.
\"Newcastle United are pleased to confirm the signing of Ayoze Pérez from CD Tenerife on a long-term contract,\" Newcastle confirmed through their official website.
Ayoze was also quick to express his happiness over his new exciting challenge in the north east.
\"I\'m very happy to be here to start this new adventure. I\'m very eager for it to begin and I\'m very pleased to play for this magnificent club,\" he said.
\"Any football player would be interested in playing for such a club and I will earn my position to get in the first team.\"
After the release of Shola Ameobi, it remains uncertain whether Ayoze will fill the space vacated by the Nigerian international or whether he will be handed a first team role right away. The latter would suggest the club are prepared to lose Remy following his impressive season on loan from Queens Park Rangers.
Recent reports claim that both Arsenal and Tottenham are battling for the Frenchman\'s services – with the QPR striker likely to move to the Gunners to play in the Champions League rather than prolong his spell at Newcastle.
The 27-year-old French international has a £12m release clause in his contract at QPR and recently confirmed his agent was already examining a number of proposals.
\"Clubs are discussing with my agent, I\'m open for everything and not necessarily in England. I want to join a great European club, to play at the highest level. Regarding my future, everything is possible, even going back to France. I\'ve played for great clubs in France, like Lyon and Marseille.\"