Contrary to popular belief (and its name, to be fair to those who think so), the Sundance Film Festival isn't all about the movies. It also acts as a platform for budding (and sometimes already established) musicians to showcase their talents to a wide audience. Every year Ascap, the well-known music publishing company, hosts a range of intriguing acts at its Music Café, for those with festival credentials.
Air Traffic Controller, a Boston-based band, led by frontman Dave Munro, kick off proceedings on 22 January. Their unique style is often described as a mixture of modern pop, orchestral grandeur and classic singer-songwriter sounds, similar to artists like Fleetwood Mac. Their set will begin at 2.40pm.
As the weekend continues, folk rock singer Tift Merritt will take to the stage first at 2.40pm on 23 January and then for a second time the following day at 4.40pm. Her sound is thought by many to be reminiscent of Joni Mitchell and Emmylou Harris. American folk artist Lissie is set to perform next, on 23 January at 4.40pm.
English singer-songwriter and former lead singer of the Police, Sting will also take to the stage on 23 January, to perform a special set with J Ralph. While you may not recognise the name J Ralph, it's worth knowing that his documentary film scores (The Cove, Man On Wire) have won numerous Grammy and Academy Awards, and the pair are sure to put on a great show.
San Francisco-based alternative folk rock trio Thao & The Get Down Stay Down will perform at 2pm on 25 January while female Afghan rapper Sonita will take to the stage at 4.40pm on 26 January.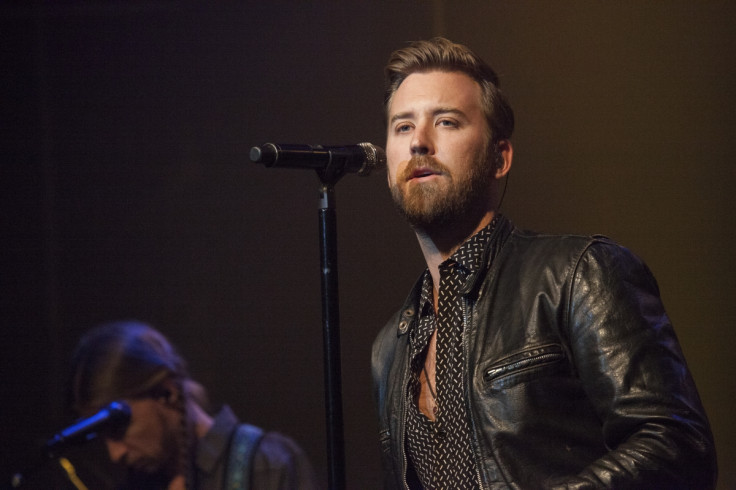 Known best for being one third of the hugely successful band Lady Antebellum, country music star Charles Kelley will take to the stage on 27 January at 5pm. Currently embarking on his first solo venture, the 34-year-old is likely to perform songs taken from his upcoming album The Driver, which is due to be released in February. It already looks to be a successful record – its titular song, which also features Dierks Bentley and Eric Paslay, has already been nominated for a Grammy.
Minnesota-based singer-songwriter Rachael Kilgour is performing the day after and considering she has a relatively small following at the moment, the platform is sure to earn her some well-deserved exposure.
The last act on the roster is Genevieve, an indie pop singer from Los Angeles, California. The former frontwoman of Chicago indie rock band, Company of Thieves, Genevieve embarked on her solo career in early 2014. Her first solo track, Colors, premiered on Vice Noisey. She will be performing at 2pm on 29 January.
The Ascap Music Café is located in the Rich Haines Gallery, 751 Main Street in Park City, Utah. Tickets are available for all Sundance credential holders ages 21 and older. For more information, visit ascap.com/sundance.
For more entertainment news follow A-List on Twitter @Alistinsider