Super Bowl 2016: 50 memorable photos from the American football championships
To celebrate the 50th edition of the Super Bowl, we look back at the highlights of the NFL championships in 50 photographs. From bone-crunching action shots to the half-time shows, including Katy Perry's mechanical lion, Janet Jackson's wardrobe malfunction and Prince's pervy shadow.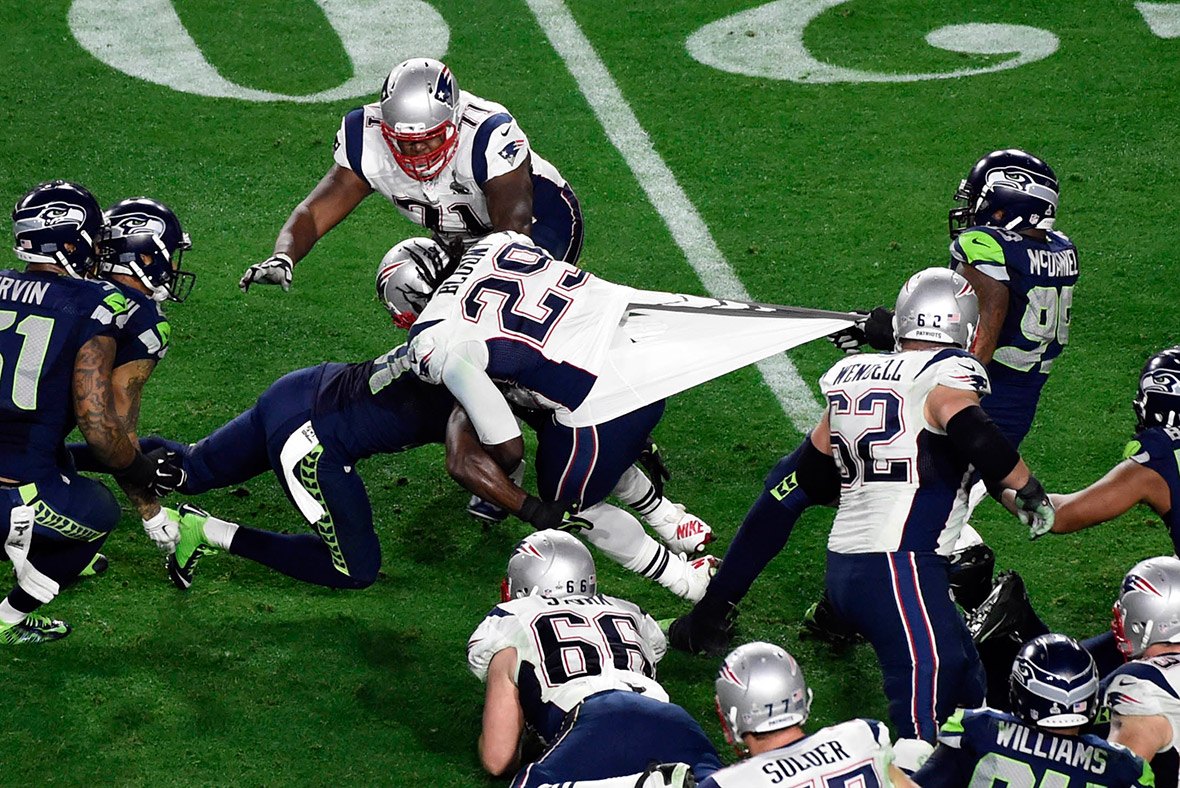 Denver will meet Carolina in this year's Super Bowl on 7 February after veteran quarterback Peyton Manning led the Broncos to a narrow win against New England, while the Panthers dominated Arizona. The Super Bowl will be held at Levi's Stadium, the home of the San Francisco 49ers.
Beyonce is returning to the Super Bowl half time show. She will join Coldplay at Super Bowl 50. The two recently collaborated on Coldplay's new album, A Head Full of Dreams. Beyonce previously headlined the 2013 Super Bowl half time show. Lady Gaga is set to sing the national anthem at the Super Bowl, with Academy Award winning actress Marlee Matlin interpreting the anthem in American Sign Language.