Super Bowl 2016: Lady Gaga confirmed to sing national anthem before Coldplay headline half-time show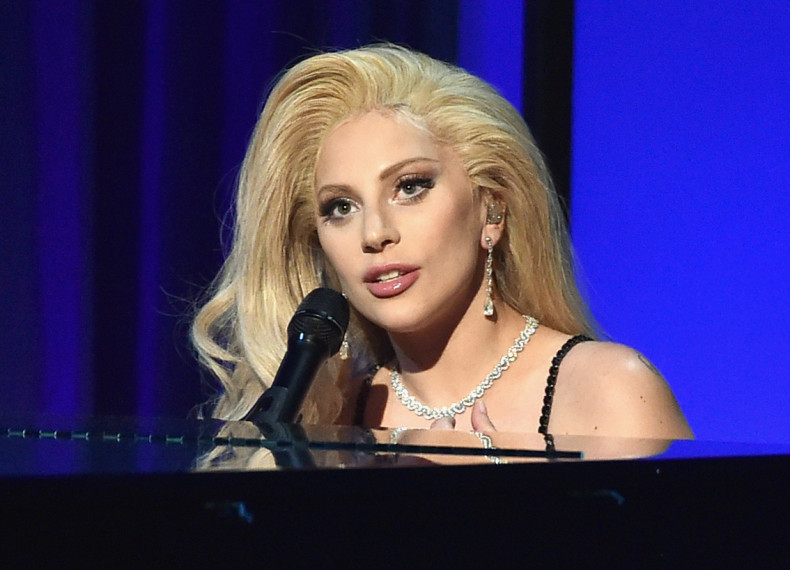 Lady Gaga will be taking centre stage at the NFL's Super Bowl 50 with the Grammy-winning singer confirmed to sing the US national anthem. Following in the footsteps of the likes of Whitney Houston, Idina Menzel and Diana Ross, Gaga, 29, will put her own unique spin on The Star-Spangled Banner.
Hosted at the Levi's Stadium in Santa Clara, California on 7 February 2016, the American Horror Story: Hotel star will sing the national anthem, with Oscar-winning actress Marlee Matlin performing American sign language before the Carolina Panthers take on the Denver Broncos. Gaga's performance will take place before Coldplay headline the half-time show with superstars Beyonce and Bruno Mars joining them as special guests.
In celebration of its 50th anniversary, the NFL are expected to pull out all the stops for Super Bowl 50, with a source teasing that Coldplay's half-time show performance will highlight "the past, present and future of music", teasing the possibility that many more acts could join the band on stage.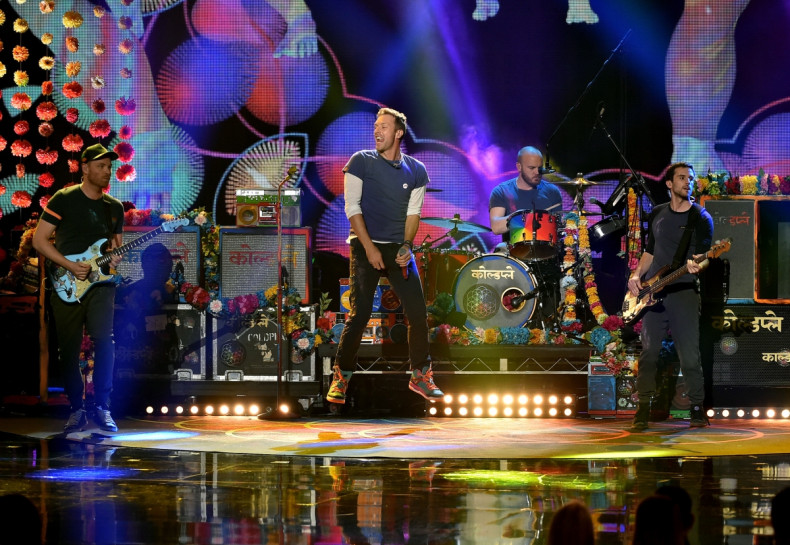 It will be a busy month for Lady Gaga, as she is also confirmed to perform a special tribute to late singer David Bowie at the Grammy Awards 2016 on 15 February, and will present an award at the Oscars on 28 February, where she will also hope to win best original song for Til It Happens To You from the documentary film The Hunting Ground.
Lady Gaga, real name Stefani Germanotta, has enjoyed a great start to 2016 after winning a best actress in a miniseries or television film Golden Globe for her critically-acclaimed performance as The Countess in American Horror Story: Hotel.
Fans could be in for a treat later in the year, with Lady Gaga confirming that she will release her fourth studio album, telling reporters at the Golden Globes: "You know, I am putting out an album this year. I won't tell you when! ... I don't know yet know what I will look like for my next album, as I'm still creating all of those things. It's something that is a gradual change always with me.
"What was nice about playing The Countess is it reminded me that in my own life and in my music, I'm always – at times – playing a character, and I become them fully. And living inside of her was liberating, I'll tell you, because she doesn't give a s**t about anything."