The Super Orgasm documentary: Can women really have 100 orgasms in a row?
The scientist's verdict: No solid evidence for super-orgasms, but there's a lot of healthy variability in female sexuality.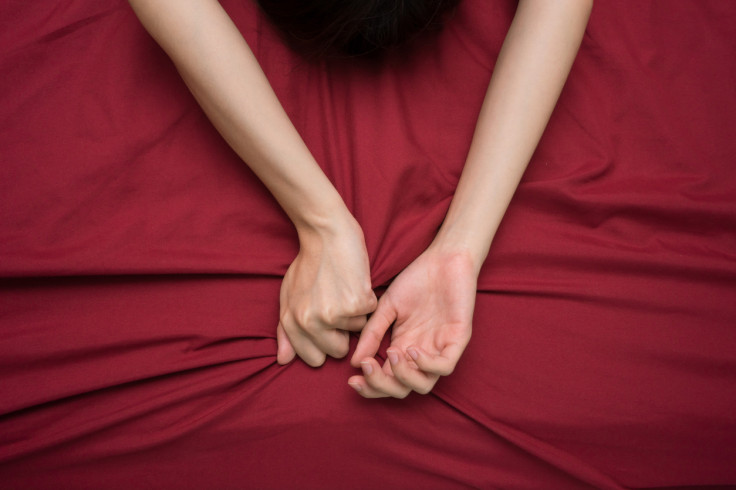 The Channel 4 documentary The Super Orgasm is airing tonight. It claims to present the first scientific evidence for biological differences between women who can have tens of orgasms in a row and women who can't.
The show tracks a small group of women in the UK, who can reportedly have 'super-orgasms'. The women take part in a series of tests, measuring arousal, EEG and MRI scans of their brains and oxytocin levels in their saliva.
With such a small sample size – just four women taking part in one or two tests each – the results of the experiments on the show are far from scientifically conclusive. There is also no control group, which means that the women who report having super-orgasms can't be fairly compared with women who don't report having them under similar conditions.
Are super-orgasms real?
Science has very little to say in answer to this question so far. Women's sexuality has historically been a neglected area of research, says Cynthia Graham, professor of sexual and reproductive health at the University of Southampton, who was not involved with the show.
"There are no scientific studies showing that super-orgasms happen. I'm not saying it's not possible, but there's no research published on it so far," Graham told IBTimes UK. "This programme [The Super Orgasm] is not the same thing as scientific research."
But exploring this anecdotally reported aspect of female sexuality may be helpful for women, Graham says.
"It may be helpful in the sense that it shows some of the variability of female sexuality."
Women who have an experience that seems to be a super-orgasm may think they are 'abnormal', she says, and be reassured by seeing that they are not alone.
More pressure on women?
However, women more commonly worry because they don't have orgasms – either during penetrative sex or at all, Graham notes.
"I think it's important that women understand that a super-orgasm is not something to strive for. I do worry about that aspect, if women start thinking that it's something that would make them a better partner."
This may add to the pressure that women feel in the bedroom. A recent study found that men view women's orgasms as a sign of masculine achievement, which can be difficult for women who rarely orgasm.
The Super Orgasm airs in the UK on Channel 4 at 10pm on 13 April.
© Copyright IBTimes 2023. All rights reserved.