Superbugs will kill more people than cancer by 2050 and cost $100tn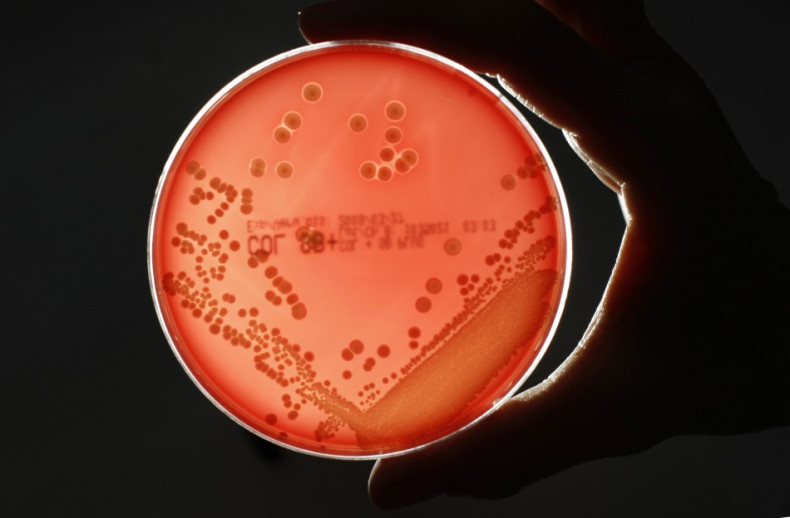 Superbugs will cost the global economy $100tn and kill more people than cancer by 2050, says a new study.
According to a Rand Europe and KPMG report, presented by world famous economist Jim O'Neill, drug resistant infections will kill an extra 10 million people a year worldwide. This will result in a reduction in population which will impact world economic output by between 2% and 3.5%.
"To put that in context, the annual GDP [gross domestic product] of the UK is about $3tn, so this would be the equivalent of around 35 years without the UK contribution to the global economy," said O'Neill.
The former Goldman Sachs economist coined the acronyms Bric (Brazil, Russia, India and China) and more recently Mint (Mexico, Indonesia, Nigeria and Turkey).
He added: "In Nigeria, by 2050, more than one in four deaths would be attributable to drug resistant infections, while India would see an additional two million lives lost every year."
In July this year, Prime Minister David Cameron charged O'Neill with the task head a review of antimicrobial resistance.
It found that drug resistant E. coli, malaria and tuberculosis (TB) would have the biggest impact on the population and therefore the world economy.
Scientists have thrown praise at the comprehensive study.
"By highlighting the vast financial and human costs that unchecked drug resistance will have, this important research underlines that this is not just a medical problem, but an economic and social one too," said Dr Jeremy Farrar, the director the Wellcome Trust.
Professor Dame Sally Davies, chief medical officer for England, added: "This is a compelling piece of work, which takes us a step forward in understanding the true gravity of the threat."
However, the report warns that superbug deaths will increase 10-fold by 2050 if the antimicrobial resistance is left unchecked.
Scientists urge greater investment from governments to tackle the problem now before it is too late.
"It is very difficult to find drugs against bacteria like E.coli because they are so naturally resistant," said Professor Laura Piddock, professor of microbiology at the University of Birmingham.
"We need more investment and new business models to ensure the pipeline is filled with promising molecules, to ensure that we can solve this problem, and make sure the drugs are there when patients need them."