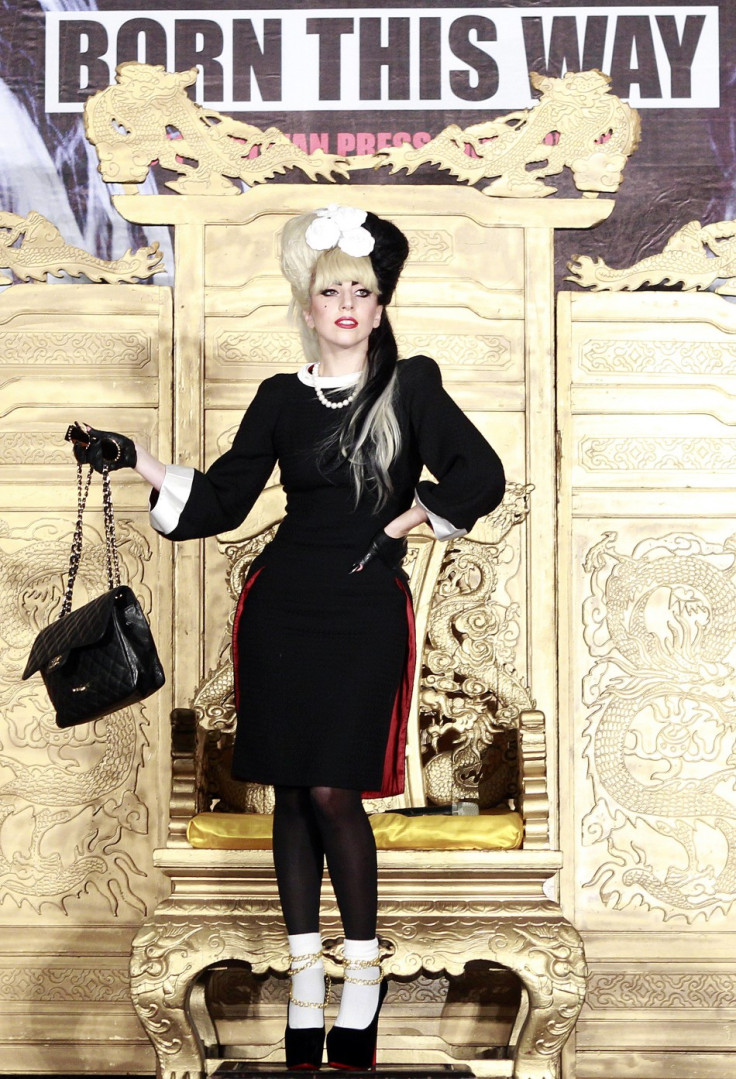 A group of hackers known as SwagSec has targeted Lady Gaga's U.K. website, making off with the a database containing fans' personal details.
According to a report from the Daily Mirror the attack hit ladygaga.co.uk on 27 June, this year.
Gaga's label Universal Records has since issued a statement promising that while the hackers were able to take the website users names and email addresses, they were unable to get the users passwords or financial data:
"The hackers took a content database dump from www.ladygaga.co.uk and a section of email, first name and last name records were accessed. There were no passwords or financial information taken.
"We take this very seriously and have put in place additional measures to protect personally identifiable information. All those affected have been advised."
Alongside the hack, SwagSec were also reported as issuing a death threat to the pop singer.
The attack isn't the first time SwagSec has targeted Universal artists. Already the group has enacted attacks on the websites of numerous singers including Amy Winehouse and Justin Bieber.