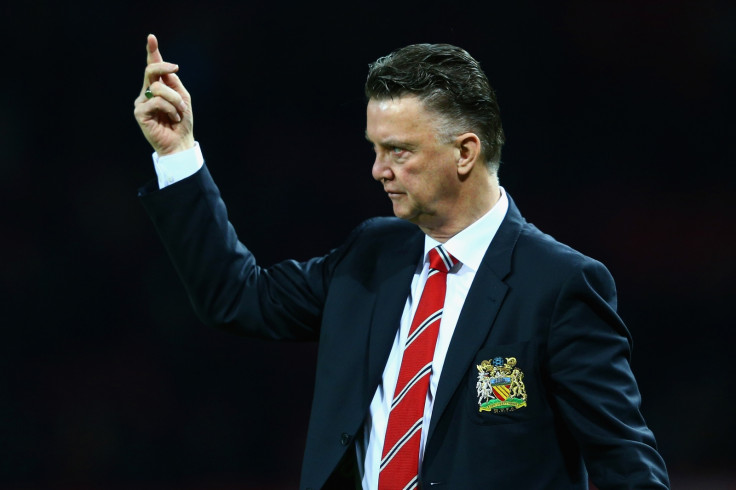 Swansea City director John van Zweden has denied using abusive language towards Manchester United manager Louis van Gaal.
Swansea sealed a Premier League double over United Saturday as they recorded their second 2-1 win of the season against van Gaal's side at the Liberty Stadium on Saturday, 21 February.
United had entered that game having lost just once in 19 games, with van Zweden later revelling in United's defeat and allegedly describing their manager as an "arrogant bastard".
Van Zweden, who bought a 25% stake in the Welsh club in 2002, was criticised by Swansea chairman Hew Jenkins, who warned any directors "who behave in an inappropriate or unprofessional manner not befitting this club...will be dealt with internally and appropriately."
But speaking to Dutch daily Algemeen Dagblad, van Zweden has insisted he did not use any expletives and claimed van Gaal refused to congratulate him on Swansea's win.
"I did not use the word bastard at all," van Zweden told Inside Futbol report.
"A reporter asked van Gaal if he wanted to congratulate me, but he said something unkind along the lines of 'he is an annoying guy, I don't need to shake his hand.' I then said that I find him arrogant."
On Jenkins' comments that suggested an internal investigation is underway, van Zweden added: "There will undoubtedly be a conversation between me and the chairman and we have shared emails."
Van Zweden also took to Twitter to mock the rest of United's Dutch contingent in Robin van Persie and Daley Blind following Swansea's victory.
Swansea beat United by the same score line they recorded at Old Trafford in van Gaal's first competitive game in charge of the club on the opening day of the season.