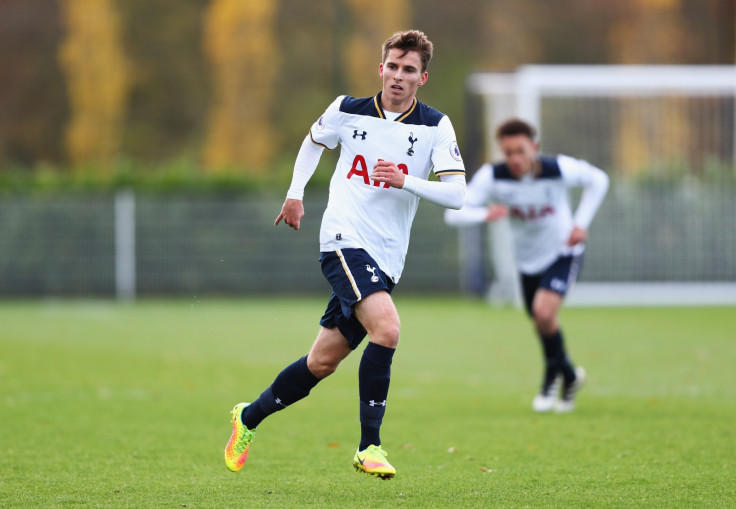 Swansea City boss Bob Bradley has confirmed that Tottenham Hotspur midfielder Tom Carroll is a potential transfer target under discussion ahead of next month's window. The 24-year-old is a well-known face in South Wales, having impressed in 18 appearances at the Liberty Stadium during a season-long spell under Garry Monk in 2014-15.
Former England U21 regular Carroll went on to make 30 appearances across all competitions for Tottenham last year and was rewarded for that breakthrough campaign in September with a new three-year contract that runs until the summer of 2019.
His progress appears to have stagnated amid considerable competition for places since then, however, with Mauricio Pochettino only choosing to start the former Leyton Orient, Derby County and Queens Park Rangers loanee in EFL Cup ties against Gillingham and Liverpool.
His only minute of Premier League action to date this term came when he replaced Erik Lamela during the latter stages of a 1-0 win over Crystal Palace in August. The emergence of fellow academy graduate Harry Winks has done preciously little to aid his cause.
While Carroll's previous spell at the club came under a different regime, a return to Swansea could be a distinct possibility. Reports from The Sun over the weekend claimed that the relegation candidates were ready to submit a January offer worth in the region of £10m ($12.6m) and Bradley freely admits that he is among the players being considered.
"He is someone everyone knows, a good footballer and is someone who has been discussed," the manager was quoted as saying by Wales Online at a press conference held prior to Wednesday's (14 December) trip to West Bromwich Albion. "Every player on the table gets looked at in comparison to others, guys who bring different pluses. Tom is technically sharp, a good passer, those are qualities a team can use, we have to look at how those attributes compare with other players who crop up."
Bradley also expressed confidence in Swansea's ability to retain the services of Gylfi Sigurdsson. The key playmaker has further underlined his importance to the cause during a difficult 2016-17 campaign by notching six goals and registering five assists in 16 appearances.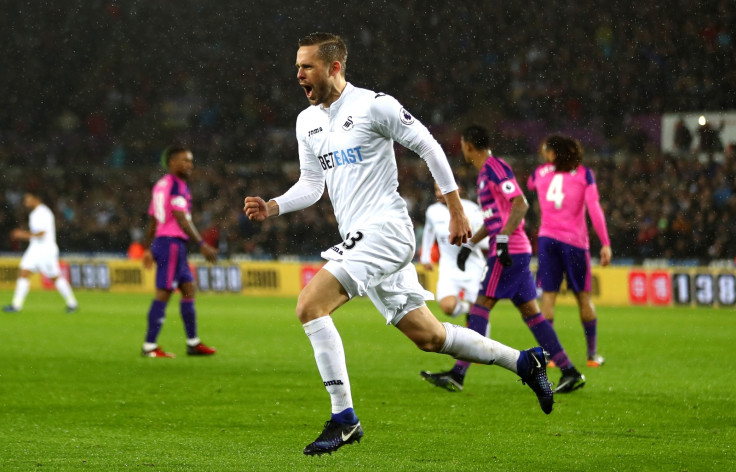 "Gylfi's been terrific for us and I'm sure many clubs are taking notice, but from our standpoint we consider him important as we move forward and we're confident he'll still be part of our team in the second part of the season and beyond, because for us to improve week to week and have a longer term vision a player like Gylfi is a vital part of our vision."
On the potential for a sizable offer in January, he added: "Big is what? I believe he's going to be with us, but look around football and sometimes crazy things happen, but there's no sense getting too deep into conversation. On the inside of our club we're confident he will be part of our team going forward. He's taken more of a leadership role. He's not a vocal guy, but his performances, attacking play, we all feel very good about what he's doing for us on the pitch. There's every bit of confidence here and our supporters can feel good about that."