Sweden: Refugees refused to leave a bus for three days because 'it's too cold'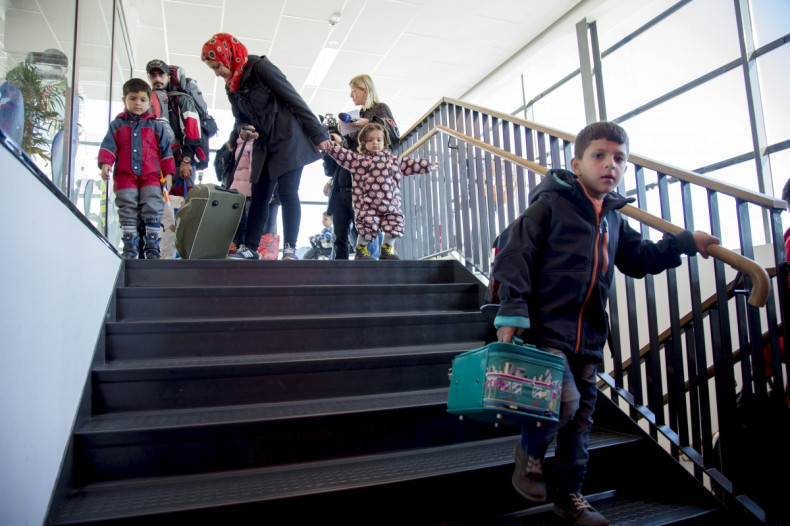 Authorities in Sweden had to remove a group of refugees from a bus after they had refused to leave for three days because of the cold. The 14 refugees, all from Syria and Iraq, had been taken to Limedsforsen to stay while their asylum claims were assessed.
When they arrived in the village, they said it was too isolated and cold and asked to be taken elsewhere. Swedish Migration Agency spokeswoman Maria Lofgren told ITV it was the bus company who called the authorities after the group refused to move into the wooden chalets they were supposed to stay in.
One of the refugees, Hadeel Waez, told Swedish public broadcaster STV that it wouldn't be possible for the group to stay there, saying: "It's too cold, there are no shops and no doctor."
Sweden is one of the countries taking in the most refugees during the current migrant crisis. This year they expect to receive 190,000 asylum claims.