Swiss shooting kills several people in Wuerenlingen town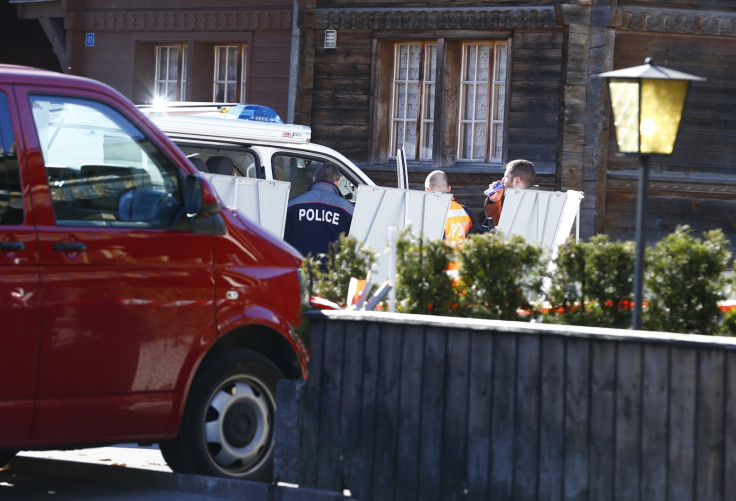 Several people have been shot dead in the Swiss town of Wuerenlingen north-west of Zurich, local police have said.
Authorities in Aargau canton in northern Switzerland have found the bodies of a number of victims who were killed in a residential property. The bodies were found outside the building.
Police rushed to the area after getting alerts that gunshots were heard at about 23:00 on Saturday, 9 May.
Officers are in the dark about the motive for the attack. They have confirmed all the dead are adults and added they are working to identify the victims.
Police are expected to hold a news conference shortly to share more details.
© Copyright IBTimes 2023. All rights reserved.