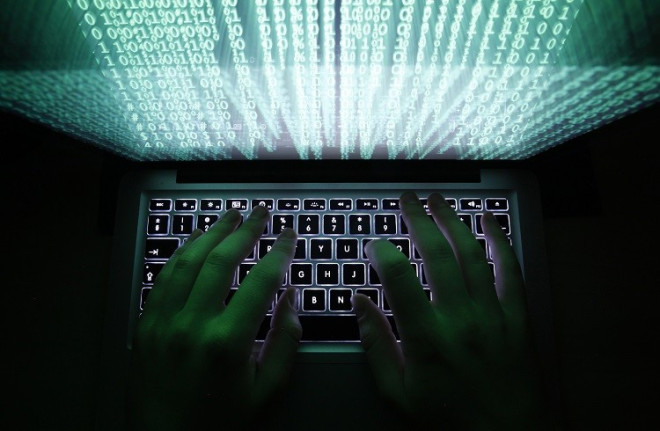 A report from California-based software security vendor Symantec has shown that the amount of data breaches grew by 62% last year.
Shocking highlights from the Internet Security Threat Report shows that approximately 552 million identities were exposed worldwide as a result of data breaches.
Each of the top eight data breaches in 2013 resulted in tens of millions of data records being lost. In 2012, there was only one data breach that reached that scale.
The report states that cybercriminals "unleashed the most damaging series of cyber-attacks in history". Symantec recorded a 500% increase in "Ransomware" - an aggressive scam that locks people's computers, forcing them to pay a fee to have their device unlocked.
Cybercriminals are now plotting for months before pulling off an attack, in the hope of snaring bigger gains - a shift in behaviour from many quick attacks with a smaller pay off.
Kevin Haley, director, Symantec Security Response, said "While the level of sophistication continues to grow among attackers, what was surprising last year was their willingness to be a lot more patient – waiting to strike until the reward is bigger and better.
"The potential for huge paydays means large-scale attacks are here to stay. Companies of all sizes need to re-examine, re-think and possibly re-architect their security posture."
Targeted cyber-attacks were up by 91% and lasted an average of three times longer in comparison to 2012. Personal Assistants and those working in Public Relations were the most targeted professions with cybercriminals using them as a means to reach higher profile targets.
Ed Ferrara, VP and principal analyst of Forrester research, spoke about the potential repercussions that these attacks may have on businesses: "Security incidents, managed well, can actually enhance customer perceptions of a company; managed poorly, they can be devastating.
"If customers lose trust in a company because of the way the business handles personal data and privacy, they will easily take their business elsewhere."