Syphilis rates in men surging across Europe with 50% increase in UK, France and Germany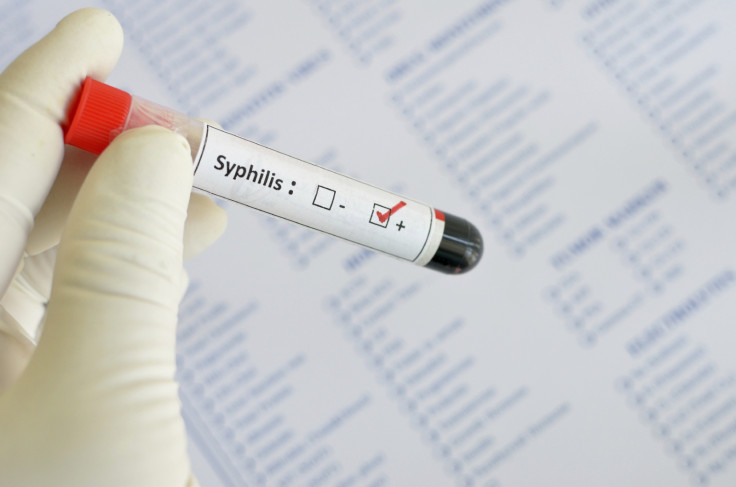 Syphilis rates are on the rise in Europe, particularly among men, scientists have warned. A European report reveals that between 2005 and 2014, a total of 208 134 cases of syphilis were reported in the 29 countries monitored by the European Centre for Disease Prevention and Control (ECDC).
In some European countries, including the UK, France and Germany, there was more than a 50% increase in syphilis cases between 2010 and 2014.
In 2014 alone, the data suggests that the number of cases diagnosed reached 24 541 in 2014. The rate of syphilis now stands at 5.1 per 100,000 population.
However, the annual epidemiological report published by the ECDC points out there are great variations between population groups and countries.
The highest rate was, for example, observed in Malta (11.5 per 100,000 population), followed by Lithuania (8.7), Iceland (7.7) and Spain (7.7).
MSM and older adults
Other figures indicate that men are the most affected by the sexually-transmitted disease − men who have sex with men (MSM) in particular. Reported syphilis rates were six times higher in men than in women. MSM accounted for almost two-thirds (63%) of the syphilis cases, with information on the transmission category described in the report.
The authors also noted important differences depending on age. The majority of syphilis cases were indeed reported in people older than 25. Younger people between 15 and 24 years of age represented only 13% of cases. In contrast, the largest increase in syphilis cases was found in people older than 45 − the proportion of cases among this age group has risen from 18% to 30% over the past decade.
How do we reverse this trend?
Analysing these numbers, the ECDC says the increase in syphilis rates is driven by infections among MSM and probably linked to changes in sexual behaviour in this group.
The fact that this group is better monitored and detected − for example through regular syphilis testing of HIV-positive men − suggests the rise in numbers observed can also be explained by improved case reporting, rather than by a multiplication of syphilis cases.
Among the report's recommendations are the promotion of safe sexual behaviour and an increase in testing rates among vulnerable groups, such as MSM. This can be achieved by targeted prevention campaigns to prevent new cases and through earlier diagnosis to reduce the risk of complications at the later stages of syphilis.
© Copyright IBTimes 2023. All rights reserved.