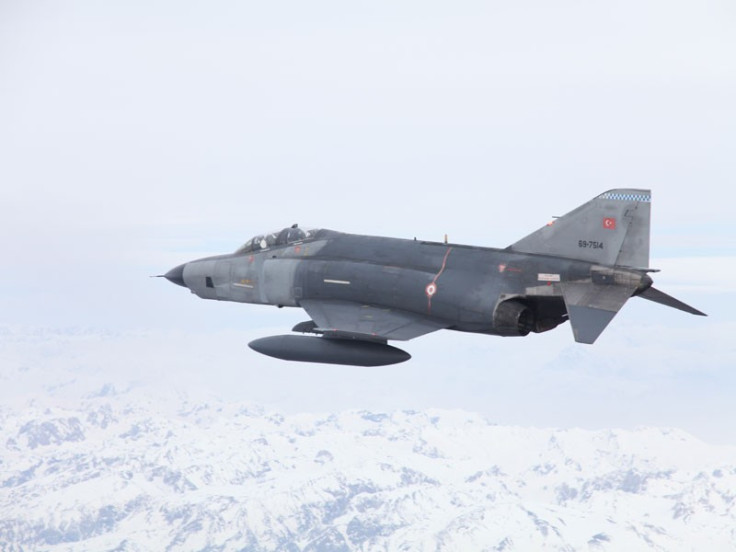 Syria has admitted shooting down a Turkish warplane over the Mediterranean and apologised for the mistake, according to Turkish media.
The Turkish prime minister, Tayyip Erdogan, told local media that Syria had admitted that Syrian air defences shot down the craft as it patrolled the border between the two countries.
He told the Haberturk newspaper: "Syria immediately offered a very serious apology for the incident and admitted it was a mistake."
Erdogan is also quoted as claiming that both the F-4 Phantom's pilot and navigator survived the crash.
Initial reports about the downed plane created additional tension between the Middle Eastern rivals who are already at odds over the 16-month revolt against Syrian president Bashar al-Assad.
Should the situation escalate, Turkey would be able to call on the support of its 28 fellow Nato member nations.
It is understood that Erdogan has called an emergency security meeting, although details were not disclosed.