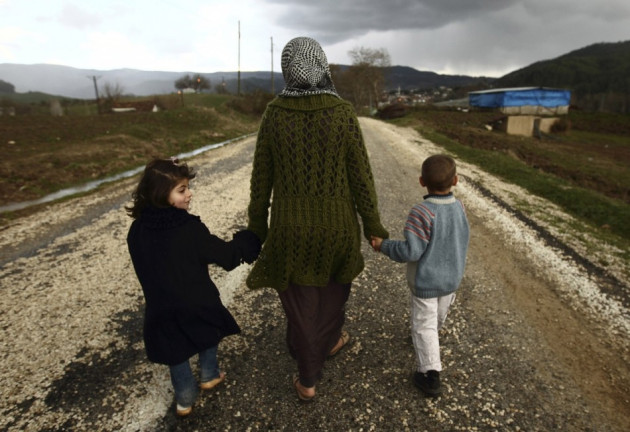 The United Nations is poised to launch its first airlift of aid supplies to Syria, with permission from the Assad regime.
Food and other aid supplies will reach 60,000 vulnerable Syrians in the remote north-eastern Kurdistan region of Hassakeh. It will be airlifted with up to 12 flights scheduled through Sunday, according to Amin Awad, senior official for the UN human rights agency.
The planes - commercial cargo Ilyushin 76 - will fly from Erbil in Iraq to Hassakeh.
"This is the first time aid goes through Iraq," Awad told Reuters in Geneva. "The number of vulnerable in al Hassakeh is estimated at 50,000-60,000 but we are still doing assessments. Al Hassakeh has been out of reach for a long time."
The UN has stated that around 250,000 people in Syria remain beyond the reach of aid.
A report to the Security Council by UN humanitarian chief Valerie Amos was described by one anonymous member as "chilling".
Amos said there was no progress in the major issues of protecting civilians and demilitarising schools and hospitals, although the UN obtained 50 visas for aid workers in the country and opened three humanitarian hubs.
"This is still far too few to meet the needs of millions of people," Amos said.
The number of Syrians in need of humanitarian assistance has rocketed to 9.3 million people from the 6.8 million in June.
The international community, meanwhile, is preparing for the peace talks on Syria that will begin on 22 January in Geneva. The meeting would be the first talks between the Assad government and the opposition since the conflict began in March 2011.