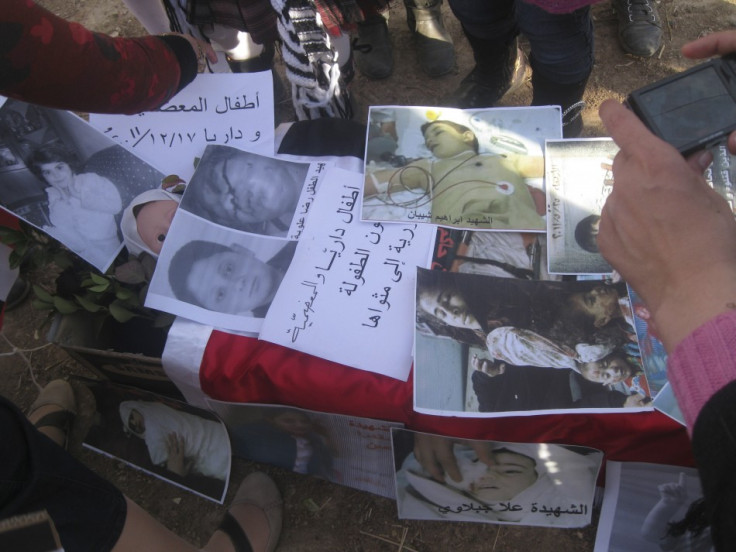 The Arab League on Wednesday chose a Sudanese former general to lead its monitoring mission to Syria.
The group named Brigadier General Mohamed Ahmed al Dabi, the former Sudanese ambassador to Qatar, who also helped direct Sudanese military intelligence in the 1990s.
The international monitors are due to arrive in Syria on Thursday, amid deepening violence.
"The task assigned to me by the Arab League is the implementation of the protocol on Syria with the Syrian leadership, which includes... the promotion of stability and lasting peace in Syria and stopping the killing, through the deployment of observers to monitor the situation on the ground to stop the constant conflict between the brothers in Syria and ensure compliance with the Arab initiative" the Sudan Tribune quoted the brigadier general as saying.
"Our mission in Syria will not go beyond the context set by the Arab League and that coordination will be compatible with observers assigned by the Arab states," he added.
Syria stalled for weeks before finally going ahead and signing the accord on Monday. Monitors are now expected to oversee the implementation of the plan calling for an end to violence, the withdrawal of troops from the streets, the release of prisoners and dialogue with the opposition.
The Arab League's choice of leader for its monitoring mission has proven controversial, as Sudan and Syria once shared close ties.
In October, the Syrian official news agency SANA reported that President Bashar al Assad had sent a letter to his Sudanese counterpart, Hassan al Bashir, stating the importance of Syrian-Sudanese relations. Tensions have since arisen after Sudan expressed its support for the Arab League initiative last month.
The Syrian National Council, one of the main opposition groups, has urged the United Nations Security Council to set up an emergency meeting to declare areas under attack as "safe zones". Up to 250 people have been killed in Syria since Monday, according to the opposition group's latest figures.