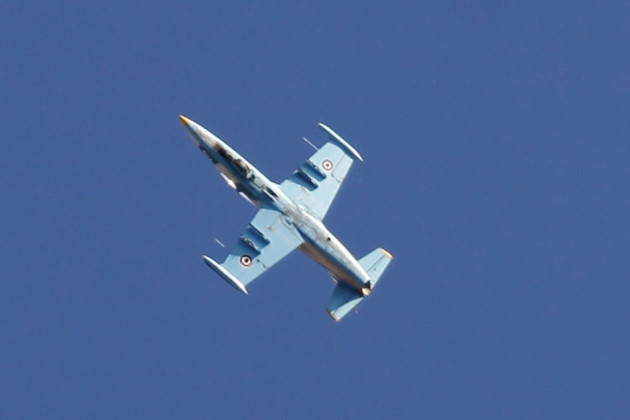 At least 30 people were killed when forces loyal to Syria's President Bashar al-Assad bombed a crowded petrol station near the town of Ayn Issa, 25km from the border with Turkey.
Seventy people were taken to hospital in the provincial capital, Raqqa. Local sources warned that the death toll would rise significantly as more bodies are recovered from the rubble.
"At least 30 people were killed and 83 were injured, although unconfirmed sources say the number of dead was actually more than 50," the director of the Syrian Observatory for Human Rights, Rami Abdel Rahman, told AFP.
The bombing came just hours after a Syrian military helicopter crashed near Damascus after clipping a passenger plane in midair.
It was reported that the helicopter's rotor hit the tail of the Syrian Arab Airlines jet, which had more than 200 passengers on board.
The helicopter went into freefall and crashed outside Douma, a suburb of Damascus. The plane landed safely, with no passengers harmed.
Rebels forces claimed that they shot down the helicopter but their claim has not been verified.