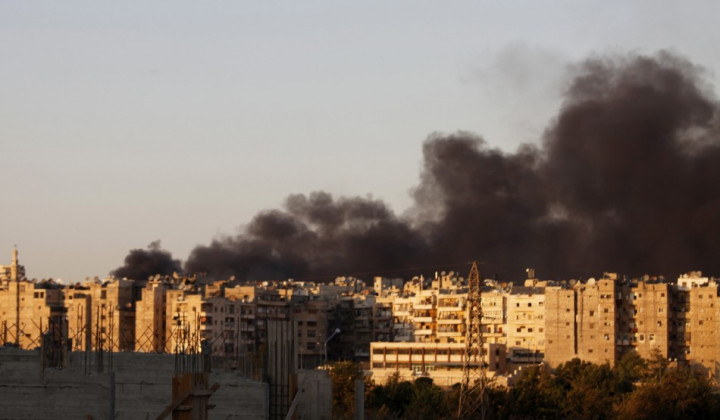 Rebels fighting against Syrian president Bashar al-Assad have rocked the capital Damascus with two bombs.
The early morning explosions are reported to have wrecked government buildings.
According to the BBC, the sound of gunfire followed one explosion in the area which is home to a number of government and military buildings.
While one of the bombs hit the heart of the capital, the other exploded in neighbouring Kfar Susa district.
Huge plumes of smoke were seen over the blast sites, according to witnesses. Syrian state television has confirmed the blasts saying they were the handiwork of "terrorists."
The state news agency has not said anything about the casualties in the bombings.
Top commaders of the Free Syrian Army have recently moved into Syria from Turkey boosting the morale of the rebels.