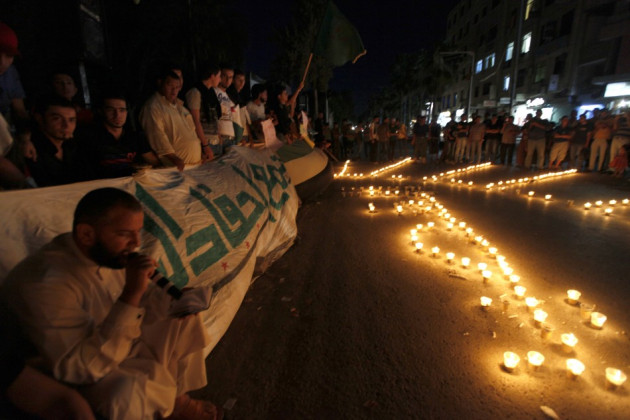 Syrian President Bashar al-Assad's forces have announced that the strategic town of Qusair in Homs province has been fully captured from rebels amid widespread clashes in the town.
Located near the Lebanese border, Qusair has been the battleground for recent skirmishes between Assad's forces and opposition fighters.
Rebels have also conceded defeat in the fight to control Qusair.
"The Syrian army totally controls the Qusair region in Homs province after killing a large number of terrorists [rebels fighting against Assad] and capturing others," said pro-regime state television.
"Our heroic armed forces have returned security and stability to all of the town of Qusair. Dozens of fighters stayed behind and ensured the withdrawal of their comrades along with the civilians," said the statement.
One Hezbollah fighter told Reuters that they launched a surprise overnight offensive, which enabled them wipe out opposition fighters.
The balance of power shifted largely towards Assad's troops soon after hundreds of Lebanon-based fighters representing Shiite militant groups were drafted in.
Hezbollah-backed al-Mayadeen television broadcast images of the town showing the fighting had come to a halt. A Syrian flag has also been hoisted in a sign of victory for Assad troops.
Syria's state-run news agency said some of the rebel fighters have surrendered following the fight.
The capture of the town will play a vital role in the uprising-turned-civil war against Assad. The strategic town links Assad's strongholds of Damascus and another Alawite-dominated area.
The recent battle also highlighted the strength of Hezbollah combatants.
The fighting in Qusair had forced the United Nations Human Rights Council (UNHRC) to take serious measures condemning the presence of foreign militants.