Thousands of Syrians who fled the wartorn city of Homs have returned to their homes and got their first glimpse of the horrendous devastation caused by two years of fighting.
Entire city blocks had been reduced to rubble. Streets were strewn with shattered concrete, toppled telephone poles and charred, crumpled carcasses of cars.
For more than a year, President Bashar Assad's troops blockaded these neighbourhoods, pounding the rebel bastions with his artillery and air force.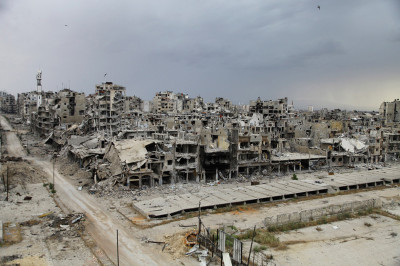 Assad's regime has assumed control of the old quarters, while in return some 2,000 rebel fighters were granted safe passage to opposition areas north of Homs.
The withdrawal was a major victory for the government in a conflict that has killed more than 150,000 people since March 2011. The deal handed Assad control of the city once known as "the capital of the revolution".
The staggering scale of destruction in the area spoke of the ferocity of the fighting.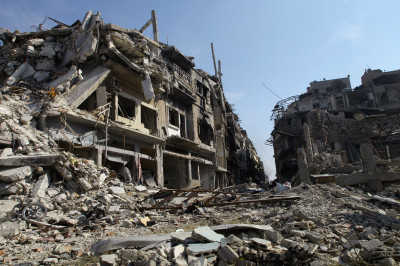 Residents from Homs' smashed ancient quarters scavenged what they could from their homes, mostly clothes, mattresses and gas canisters
"My house was completely destroyed and burnt, but I found some photos," said a resident of the old Hamidiyeh district. "They will remain a memory for me of the beautiful days we had here."
Some accused rebels of looting and burning their homes.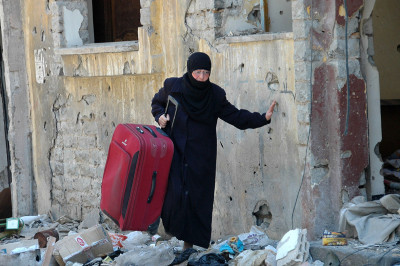 Some 2,000 rebels — and civilians living there — were badly weakened by the nearly two-year blockade and heavy bombing of the area.
The surrender deal is widely seen as a victory for President Bashar Assad weeks ahead of a presidential election on 3 June he is expected to win, giving him a mandate to continue his crackdown on rebels in the Syrian civil war.