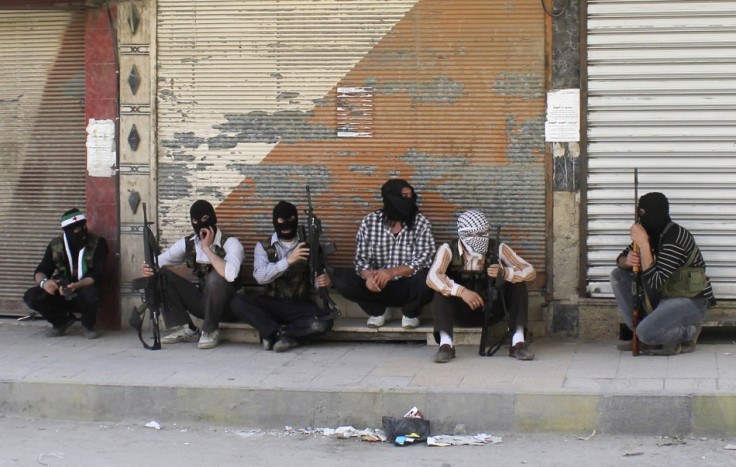 The UN has acknowledged the Syrian uprising has reached the scale of a civil war, as the beleaguered president's forces try to recapture swathes of cities taken by rebel troops.
When asked about the status of the 15-month conflict, UN under-secretary-general for peacekeeping operations Herve Ladsous said: "Yes, I think we can say that.
"Clearly what is happening is that the government of Syria lost some large chunks of territory in several cities to the opposition and wants to retake control of these areas."
His comments came as the International Red Cross said the situation was deteriorating, with fighting intensifying as tanks and artillery are regularly being used.
UN monitors came under fire when they tried to reach the town of Haffa, but were initially denied access by government troops. When they were later told they could enter the town, the monitors backed out, saying it was unsafe.
The UN's confirmation of the escalating conflict as a civil war is bound to affect decisions taken by the security council, an unnamed diplomat said.
"It highlights the importance of breaking the deadlock on the council, which has prevented us from pressuring Damascus to stop its attacks and human rights violations," Reuters quoted him as saying.