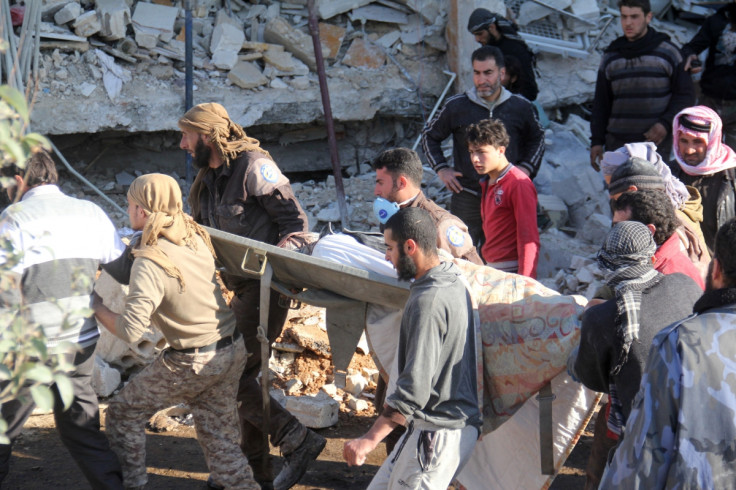 The Syrian ambassador to Russia claimed that airstrikes on a Medecins Sans Frontiers (MSF) hospital in northern Syria were conducted by US planes. "It was destroyed by the American Air Force. The Russian Air Force has nothing to do it with," Ambassador Riad Haddad told Rossiya 24 television channel.
MSF earlier said that a Russian or Syrian plane was responsible for the attack on the hospital in Maarat al-Numan, which it described as "deliberate". Seven people have been killed in the attack, and eight remain missing, said the charity.
Separate strikes on a hospital in the town as well as a hospital and a school in Azaz left at least 12 people dead, said activists and witnesses. MSF said the hospital in Maraat al-Numan was hit by four missiles within minutes of each other. This "leads us to believe that... it wasn't an accidental attack, that it was deliberate," said Sam Taylor, the spokesman for MSF operations in Syria.
The airstrike comes after the world powers agreed to work for a ceasefire at negotiations in Munich on Friday, February 12. Haddad said that he hoped the talks would resume, but accused Turkey of backing terrorist groups in Syria.