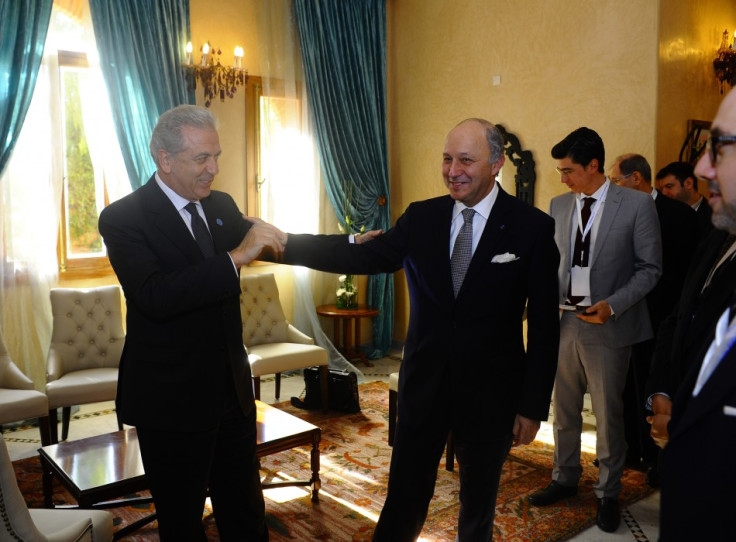 Syrian pro-Assad forces have fired Scud missiles at rebels for the first time, according to British and US intelligence sources.
According to analysts, the move may suggest increased desperation on the part of the Assad government which has used every weapon in its arsenal short of chemical weapons.
The missiles have allegedly been fired from the Damascus area at targets in northern Syria.
An unnamed American official told the New York Times that six missiles were fired but the number of deaths or casualties is not known.
The Scuds date back to the Cold War era and were used by Iraq's Saddam Hussein during the first Gulf War.
It is the first time that Assad's forces have fired Scuds inside Syria.
"The trajectory and distance travelled suggest these were Scud-type missiles," a British official said.
"We condemn this in the strongest possible terms. It demonstrates the appalling brutality of the regime and its desperation to go to any lengths to deny [Assad's] people their legitimate aspiration."
The development followed Western and Arab nations united under the Friends of Syria group have recognising the National Coalition as the legitimate representative of the Syrian people and "the umbrella organisation under which the Syrian opposition are gathering".
"Bashar al-Assad has lost legitimacy and should stand aside to allow a sustainable political transition," they said.