Syrian President Bashar al-Assad Grants Amnesty to All Political Prisoners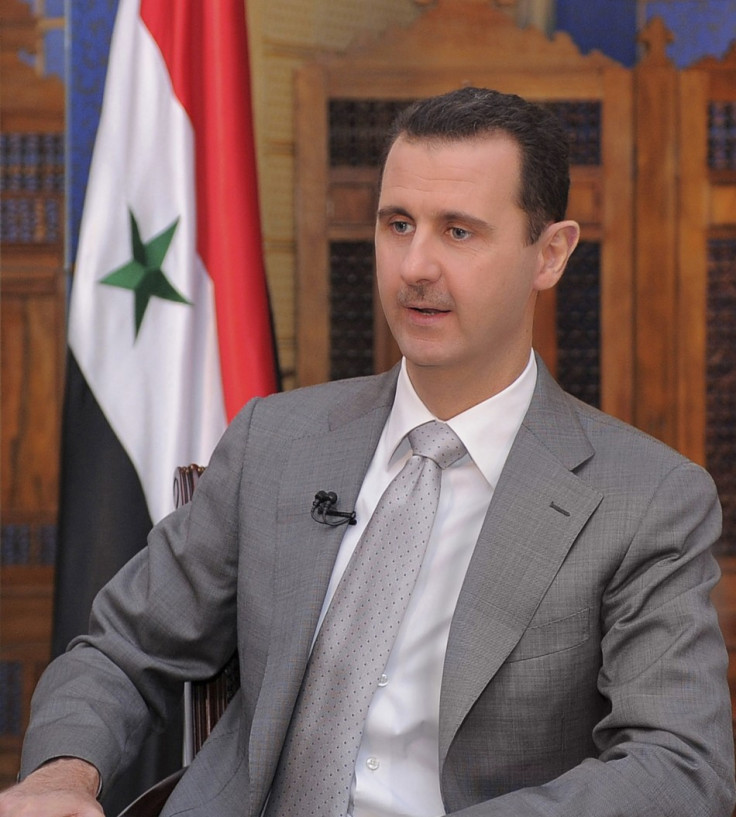 Syrian President Bashar al-Assad has granted amnesty for all crimes committed during the anti-government protests in the past ten months.
The new announcement means army deserters and anti-government protesters, including those who had unlicensed weapons, would not be punished.
According to a U.N. statement, about 5,000 people have been killed and more than 14,000 people arrested during the ongoing anti-Assad protests which began in March 2011.
While speaking at the Reform and Transitions to Democracy conference in Beirut (Lebanon) on Sunday, U.N. Secretary General Ban Ki-moon asked Assad to end the violence.
"Stop the violence. Stop killing your people. The path of repression is a dead end," Ban said in a speech at the conference.
Sheikh Hamad bin Khalifa Al Thani, the Emir of Qatar, on Saturday urged Arab countries to intervene to stop the violence in Syria.
Assad has issued several amnesties since March, but it is believed that thousands of political activists still remain detained.
Amnesties might not be enough as thousands of anti-Assad activists continue to join rallies across the country despite crackdown by the government.
In a recent public address, Assad accused international powers of destabilising Syria and threatened that such attempts would be dealt with an "iron fist".
© Copyright IBTimes 2023. All rights reserved.