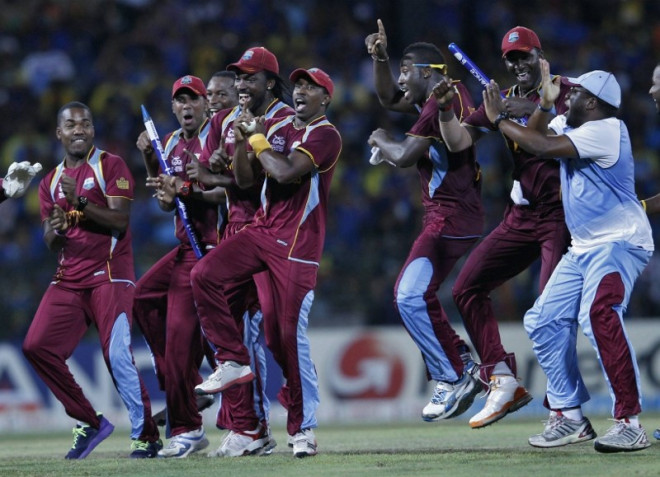 The 2014 Twenty20 World Cup organised by the International Cricket Council (ICC) will start on 16 March at Mirpur, Bangladesh.
The T20 World Cup was launched in 2007 and the inaugural edition was won by India under the leadership of MS Dhoni. Since then there have been three more T20 World Cups, with Pakistan (2009), England (2010) and West Indies (2012) winning in subsequent years.
In the previous T20 World Cup the teams were divided into four groups of three teams each. The top two teams from each group progressed to the Super Eight, followed by semi-finals and the final.
However, the latest edition of the T20 World Cup has seen some major changes. There are three rounds in the tournament, the Group Stage, Super 10 and Knockouts.
Group Stage
During the Group Stage, eight minnows of the game will battle it out to claim the two spots available in the Super 10. These teams are divided into two sections, Group A and Group B.
Group A: Bangladesh, Afghanistan, Nepal, Hong Kong
Group B: Zimbabwe, Ireland, UAE, Netherlands.
Each team will play against the three other teams in the group to claim the top spot. With every win the teams earn two points, while a tie or no result will see them sharing the points.
The team that tops the group table will progress to Super 10 and the remaining ones will exit T20 World Cup 2014.
Super 10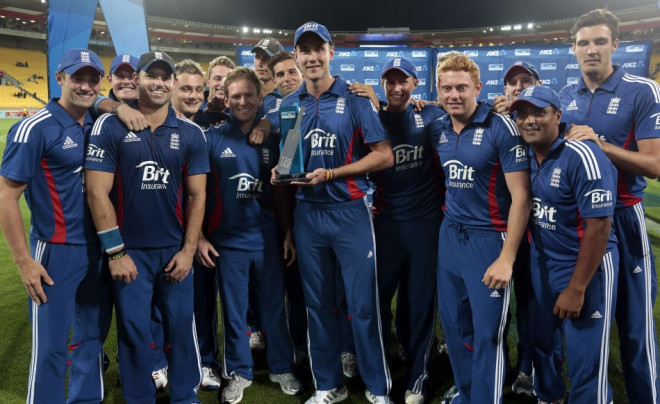 In Super 10, teams are divided into two groups, Group A and Group B. Eight teams have already been slotted into the Super 10. The remaining two spots will be grabbed by the leaders in the Group Stage.
Group A: Sri Lanka, England, South Africa, New Zealand, Qualifier B1.
Group B: West Indies, India, Pakistan, Australia, Qualifier A1.
The point system in Super 10 will be similar to that of the Group Stage. At the end of all the fixtures in Group A and Group B, the top two teams from each group progress to the Knockout round.
Knockouts
This will be the semi-finals of the tournament with the team topping Group A facing the second best team from Group B.
Similarly, the winners of Group B will take on the second best team from Group A.
The winners from these two ties will face each other in the final of the T20 World Cup.
ICC T20 world Cup 2014 is yet another occasion for Bangladesh to host a major cricket tournament, after having hosted 2014 Asia Cup. Bangladesh had also hosted some fixtures of the ICC Cricket World Cup in 2011.