The traditional PC market is set to decline by 7.6 percent this year, while shipments of tablets will soon eclipse those of desktop computers and notebooks for the first time, according to Gartner research.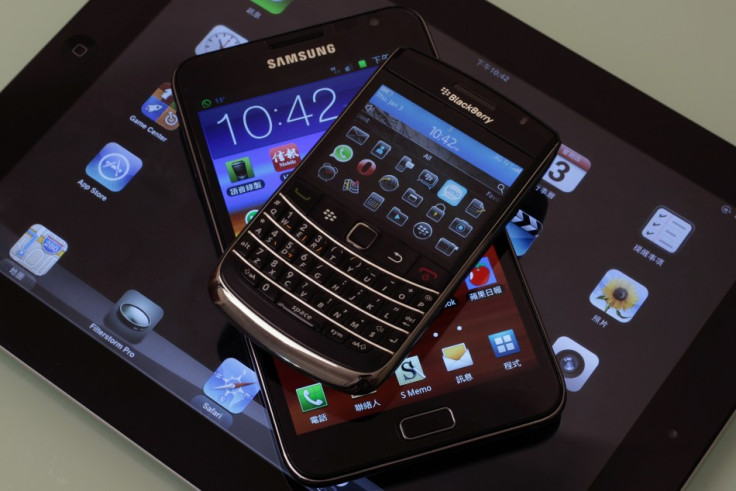 Shipments of tablets, mobile phones and 'Ultramobile' devices (Ultrabooks and devices like the Surface Pro) are all set to grow significantly over the next four years, while sales of desktop PCs and traditional laptops will fall from 341 million this year to 271 million by 2017.
Worldwide tablet demand will grow from 116 million this year to more than 467 million in 2017, and Ultramobile shipments will soar ten-fold from less than 10 million in 2013 to 96 million in four years time.
Gartner research vice president Carolina Milanesi said: "While there will be some individuals who retain both a personal PC and a tablet, especially those who use either or both for work and play, most will be satisfied with the experience they get from a tablet as their main computing device."
The research company claims that the downturn in PC demand is nothing to do with the economic climate, but entirely to do with a long-term change in user behavior, as consumers move to smartphones, tablets and other mobile devices, they see less need to replace their PC as often.
At 197 million units, tablet shipments for this year will be 69.8 percent up on 2012 and will have more than doubled next year, before increasing by a further 200 million by 2017. "Lower prices, form factor variety, cloud updates and consumers' addiction to apps will be the key drivers in the tablet market," said Ranjit Atwal, research director at Gartner.

"Growth in the tablet segment will not be limited to mature markets alone. Users in emerging markets who are looking for a companion to their mobile phone will increasingly choose a tablet as their first computing device and not a PC," Atwal added.
As for operating systems, Android already dominates and is set to significantly outgrow the competition over the next four years.
Almost half a billion Android devices were shipped in 2012 and Gartner expects this to increase to 860 million this year, before passing the billion mark in 2014 and reaching almost 1.5 billion worldwide shipments in 2017.

As for the competition, combined Windows and Windows Phone shipments will reach 350 million this year and increase to 570 million by 2017 as Windows Phone looks to command third place in the smartphone market, behind Android and iOS.
Shipments of iOS and Mac products are expected to grow from 293 million this year to 504 million by 2017, while BlackBerry shipments will fall from 31 million to 24 million over the next four years.
Milanesi added: "The trend towards smartphones and tablets will have much wider implications than hardware displacement. Software and chipset architecture are also impacted by this shift as consumers embrace apps and personal cloud."