Tackling in school rugby should be banned say British health experts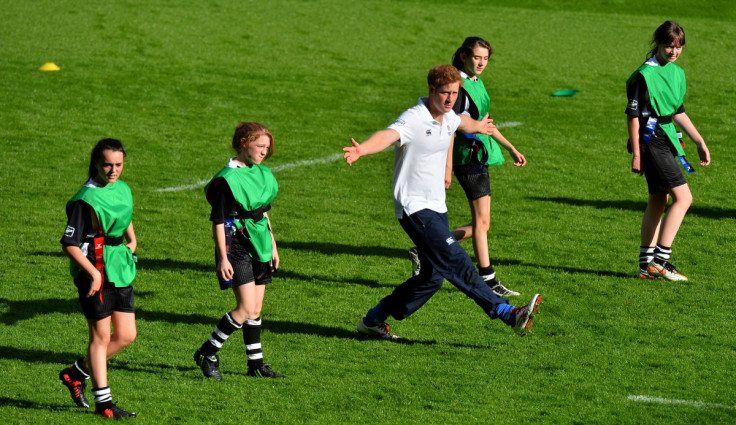 Tackling in school rugby games should be banned and there should be a move to touch and non-contact versions of the game, a group of health experts have warned.
An open letter signed by 70 doctors and medical experts warn that the "high impact" game is too dangerous with a high risk of injury for those aged under 18.
It criticised a government push to encourage rugby in schools involving a seven-year programme to introduce the game to one million children in English state schools. The experts say that the UN convention on the rights of the child means that children should be told about possible dangers.
"The majority of all injuries occur during contact or collision, such as the tackle and the scrum," the letter, which was addressed to UK government ministers, says.
"These injuries, which include fractures, ligamentous tears, dislocated shoulders, spinal injuries and head injuries ,can have short-term, life-long and life-ending consequences for children."
A Department for Education spokeswoman said schools were expected to provide a safe environment for pupils.
"Team sports, such as rugby, play an important role in developing character," she said.
"They can help children and young people develop positive traits, such as fair play, leadership and resilience, and teach them how to bounce back from defeat, how to respect others and how to work together in teams to achieve a goal," The Guardian reported.
There has been a mixed reaction to the letter with Mike Loosemore, the lead sports physician for the English Institute of Sport, Exercise and Health, telling The Times: "Sport is a way of putting danger into lives in a controlled way.
"If you get in a certain position it hurts. You don't want children to get hurt, of course, but there is less chance of it happening if they play sport in the real world."
© Copyright IBTimes 2023. All rights reserved.