Built during the height of the Blitz in 1941, after the loss of life at several improvised shelters in underground stations, Clapham South's warren of tunnels provided sanctuary for 8,000 people during the Second World War.
After the war, the dormitories which lay within the underground space became temporary accommodation for immigrants from countries such as Jamaica, who were invited to reside in the UK. In collaboration with the London Transport Museum, Transport for London has opened up the tunnels for public visits.
Located 30m below ground and with each main shelter just over 400m in length, holding a total of 16 sub-shelters, the underground refuges were rebranded as the Festival Hotel in 1951, providing cheap, temporary living spaces for overseas visitors who came to Britain. The hotel was then closed in 1956 after a fire and was sold to TFL in the late 1990s, where it was used for commercial secure archives.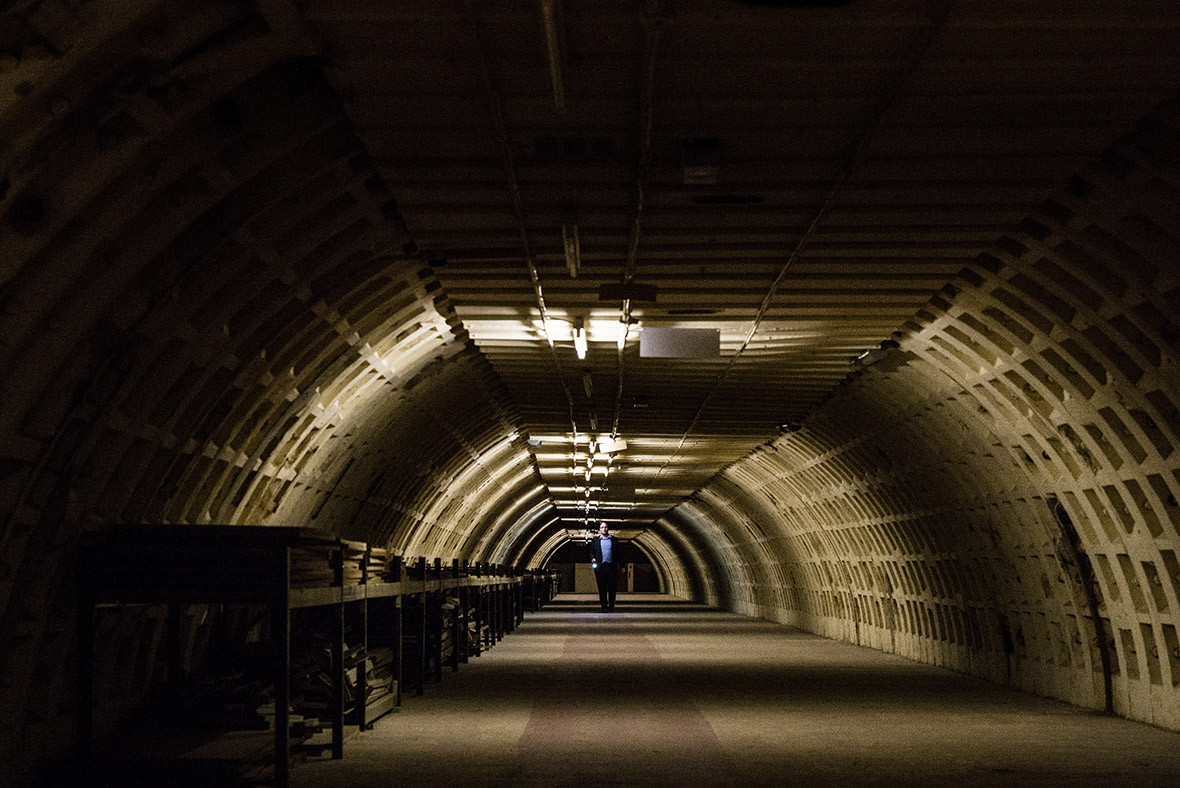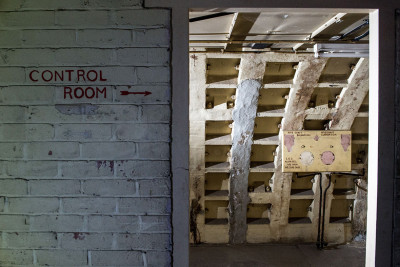 Justin Brand, the commercial asset management director for TfL, stated that the reason the government was looking at such deep-level shelters at the time, was due to "the issues that they were having with civilian casualties during the Blitz in the autumn of 1940". According to Brand, bombings were beginning to happen more and more frequently, such as Bank Tube station taking a direct hit, killing 56 people and Clapham South was so far down underground, that it was deemed to be a much safer environment to help Londoners get through that terrible time.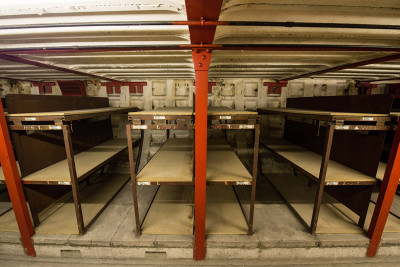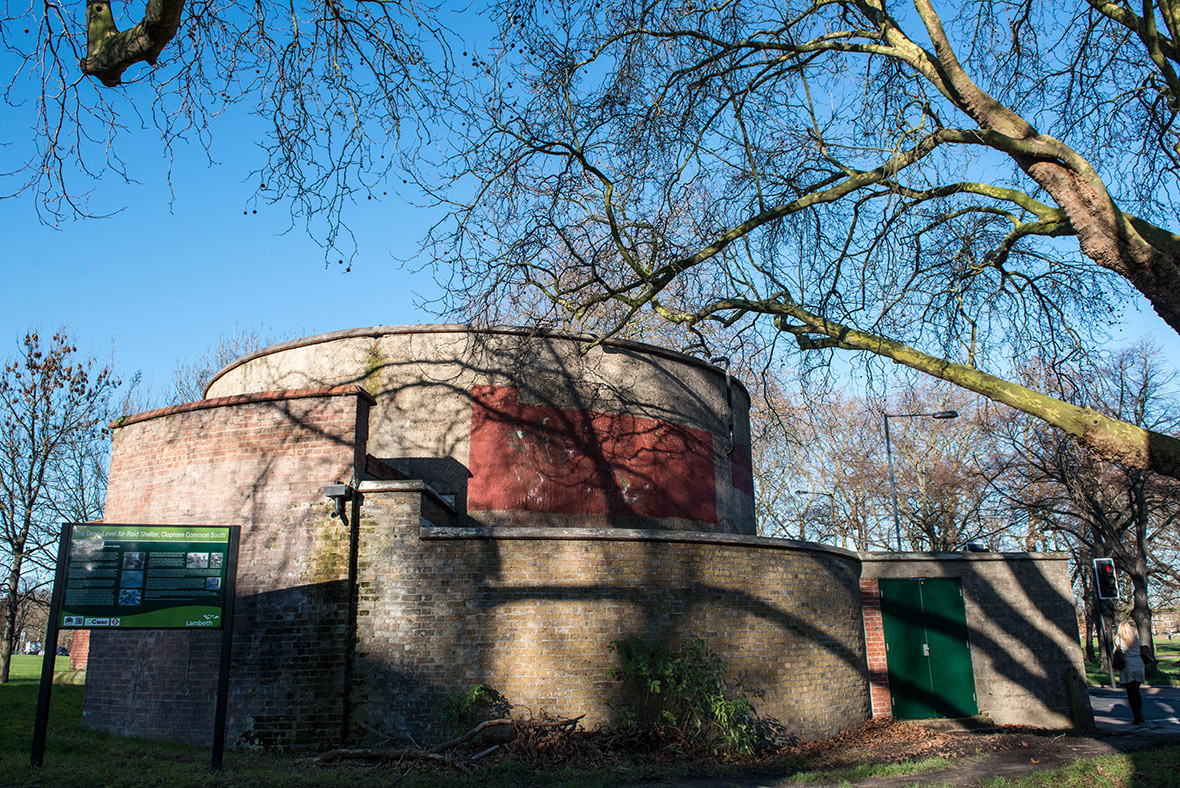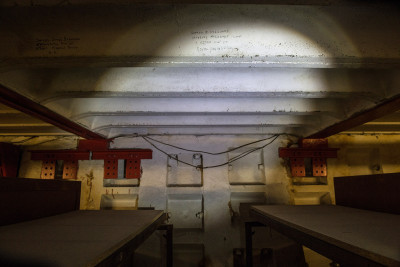 Upon arriving at the station in the early 1940s, people were issued an individual bed number by an air-raid warden. Much of the original signage still hangs on the walls from the days when the bunkers saved lives. Brand said loudspeakers were used to pump music into the rooms where dancing and singing would go on into the night.
"There was a lot of camaraderie, a lot of dancing, a lot of telling stories, there were a lot of families down here, many children running around. And it was very difficult to sleep, as you can hear the tube train is very close by. This sort of proximity of people meant to keep each other's spirits up there was a lot of dancing and singing," he added.
By opening the tunnels up to tours, TfL says it hopes to generate money to improve the city's travel network.
Tickets are expected to become available in March and anyone interested in going is advised to register with London Transport Museum's newsletter for future information. (ltmuseum.co.uk)